TDF Schweiz AG As New Distributor of Wilden Pump in Switzerland
The new subsidiary of the TDF Group has established its new Swiss offices in Basel.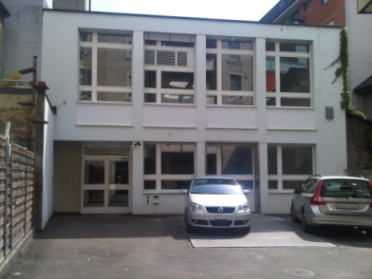 New Subsidiary of the TDF Group in Basel, Switzerland (Photo: TDF Group)
TDF Schweiz already has an experienced team, a warehouse in Basel with a big stock of pumps and parts and a service center.
The highly specialized company has been present in the french market for over 7 years and the next step is now the Swiss pump market.
The TDF Group was founded in Barcelona in 1976 and and has other warehouses with service centers in Paris, Barcelona, Madrid, Lisbon and Warsaw.
The company also represents Wilden in other countries like France, Spain, Portugal and through a Joint Venture also in Poland.
The TDF Group has today over 100 employees that are dedicated exclusively to the distribution of industrial pumps.