Atlas Copco Acquires Danish Compressed Air Specialist
Atlas Copco, a leading provider of sustainable productivity solutions, has acquired Reno A/S, a manufacturer and distributor of compressed air solutions. The company has a large equipment distribution and aftermarket network, and operates in several segments of the compressed air business.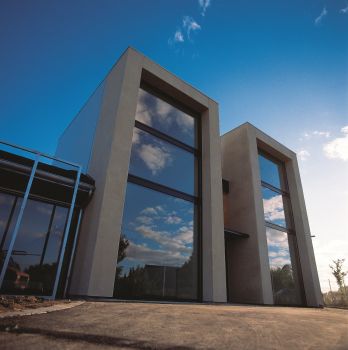 Reno front building (Image: Atlas Copco)
Reno has four locations in Denmark and offers industrial and professional solutions to the Danish industry. In 2017 the company, with approximately 60 employees, had a turnover of around MDKK 120 (MSEK 153).
"Reno has a strong brand name and a strong sales and service network, said Vagner Rego, Business Area President, Compressor Technique. "The acquisition will allow our customers to benefit from an increased service presence in the region".
The purchase price is not material relative to Atlas Copco's market capitalization and is not disclosed.