Atlas Copco Relocates and Expands Compressor R&D and Manufacturing Facilities in Wuxi, China
Atlas Copco's Compressor Technique business area is relocating and expanding its R&D and manufacturing base in Wuxi, near Shanghai in China.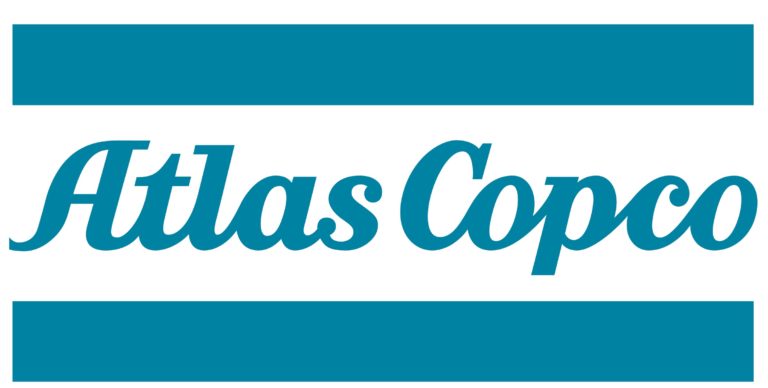 Image source: Atlas Copco AB
On June 26, a groundbreaking ceremony was held in Wuxi.
"The expansion and relocation of our production in Wuxi will bring improvements for our employees in terms of work environment, and also increased automation," said Vagner Rego, Business Area President, Compressor Technique.
Atlas Copco started production in Wuxi High-Tech Zone already in 1994, and this was the first production base in China. The facilities will be expanded by around 20,000 square meters and are expected to be in full use by the end of 2025.