ANDRITZ Receives Major Modernization Order for Jaguara Hydropower Plant, Brazil
The Brazilian company ENGIE Brasil Energia awarded international technology group ANDRITZ a contract for modernization of the Brazilian Jaguara hydropower plant.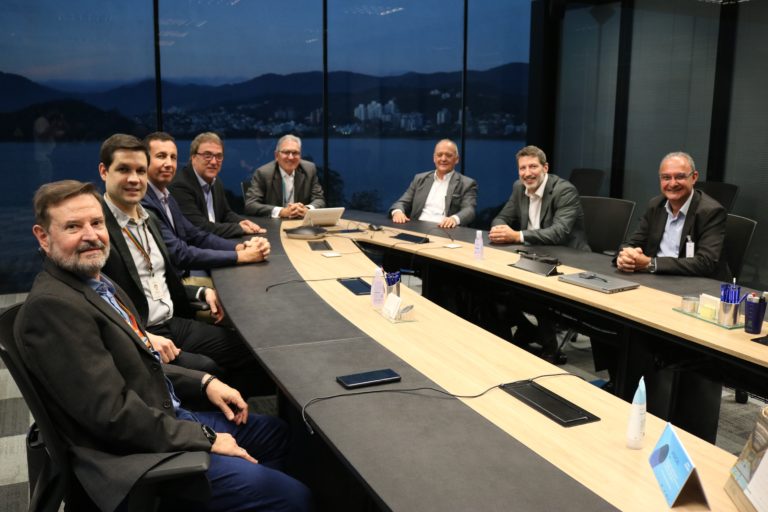 Contract signing for hydropower plant Jaguara. (Image source: ENGIE Brasil Energia)
Located in Rifaina, State of Sao Paulo, the 424 MW hydropower plant is an important asset of ENGIE´s hydro generation fleet, and in uninterrupted operation since 1971. The project is expected to be completed by the end of 2028.
The ANDRITZ scope of supply includes the modernization of the four Francis turbine generator units with a capacity of 106 MW each, governors, the excitation system, the automation system, and all related auxiliary systems. The contract will be executed by ANDRITZ Hydro Brazil.
The project aims at the extension of asset lifetime and its performance improvement.
The contract increases the long-lasting partnership between ENGIE and ANDRITZ and is the biggest contract ANDRITZ Hydro Brazil ever signed for a single hydropower plant modernization project. By securing this prestigious contract, ANDRITZ has further consolidated its position as a leading player in the Brazilian hydropower market.