Safe installation and commissioning of diaphragm valves with GEMÜ PPF multifunction adapters
GEMÜ PPF (Pressure, Passivation, Flushing) multifunction adapters can be used to prevent the penetration of foreign particles when installing diaphragm valves, resulting in enormous cost savings.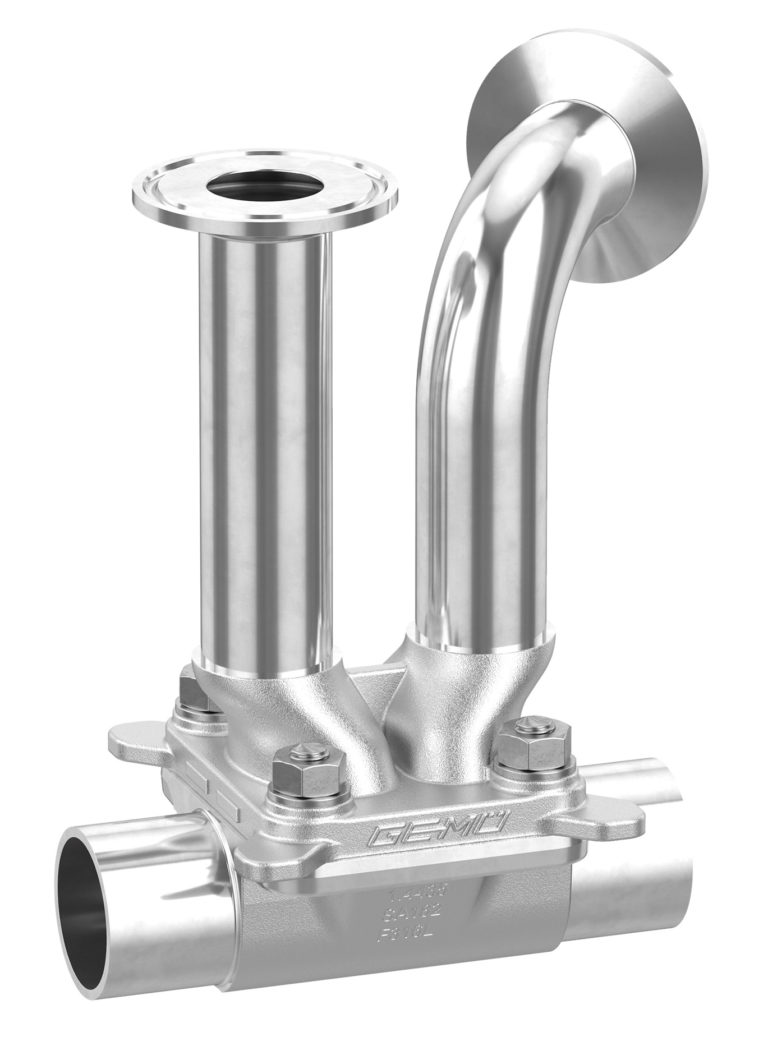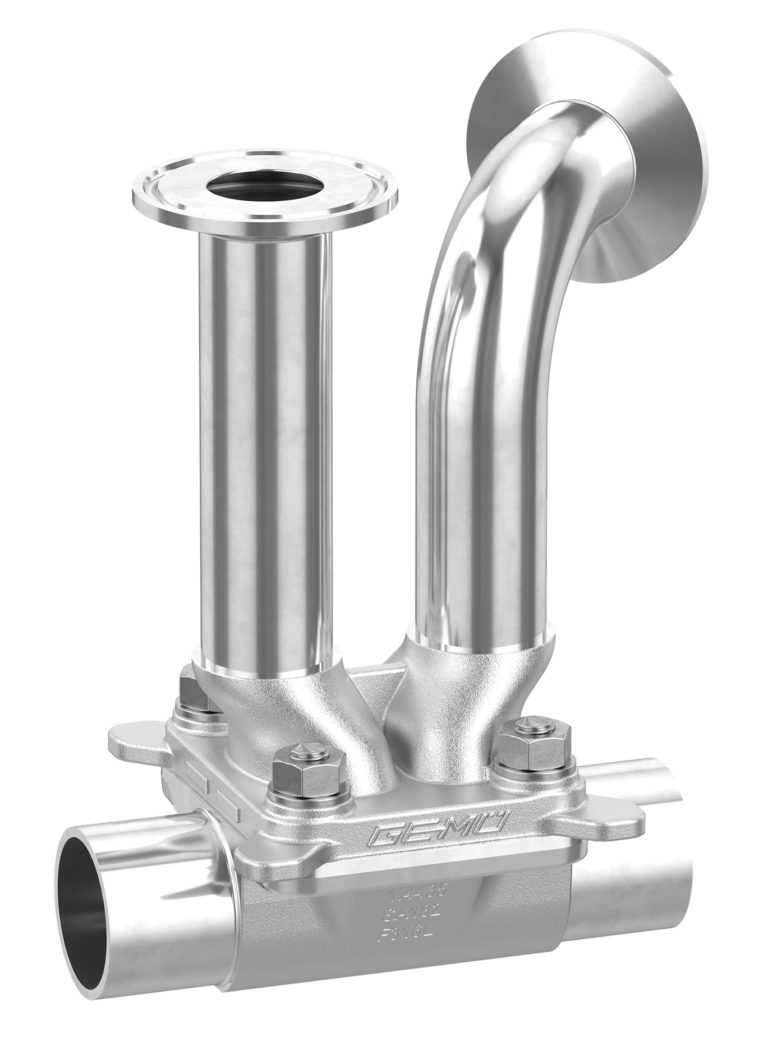 GEMÜ PPF multifunction adapter. (Image sorce: GEMÜ Gebr. Müller Apparatebau GmbH & Co. KG)
It is a basic fact that all installation work involving piping, such as the installation of valves, poses a risk of contamination. The entry of foreign matter or contaminants into piping systems can lead to the need to discard an entire batch of medicine, which can have a substantial impact on business. Even more serious, however, is the risk of contamination not being detected in time which could lead to patients being harmed.
Apart from the human risk, there is the added economic risk that foreign matter can cause plant components such as pumps and heat exchangers to become blocked or even damaged, resulting in interruptions to the process and impacting scheduling.  
With static GEMÜ PPF (Pressure, Passivation, Flushing) multifunction adapters in 1.4435 stainless steel, the penetration of foreign particles during the installation of diaphragm valves is prevented. Immediately following disassembly of the actuator and diaphragm, the adapter is mounted on the valve body, thereby offering protection for the seat. The GEMÜ PPF must be removed after installation is complete but before sterilization of the plant. The sealing over the weir and to the outside is created by an EPDM seal, which is approved according to FDA and USP Class VI. The fixing method, as we know from diaphragm valves, uses four screws, or for a diaphragm size 100, eight screws. After the multifunction adapter has been mounted on the valve body, this can be used as a weld gas pipeline for welding the body. The subsequent introduction or conveying of the passivation media to protect the surface against corrosion can also be performed via an adapter.
For an endoscopic examination, a camera can be introduced into the piping system via the GEMÜ PPF connections, just as a tube can be connected for flushing. Because the adapter is constructed using the full spigot diameter, this design enables an optimal rinsing process. This can take place in both flow directions. A final pressure test can be performed with GEMÜ PPF up to an operating pressure of 16 bar.
The reusable multifunction adapters have been designed for various membrane sizes and are available from diaphragm sizes MG 8 to MG 100. This enables GEMÜ to offer a safe, convenient solution to prevent contamination or the penetration of foreign matter when installing valves in piping.