New Board Member Proposed for Atlas Copco AB
Atlas Copco's Nomination Committee proposes Jumana Al-Sibai as new member of the Board of Directors of Atlas Copco AB from April 27.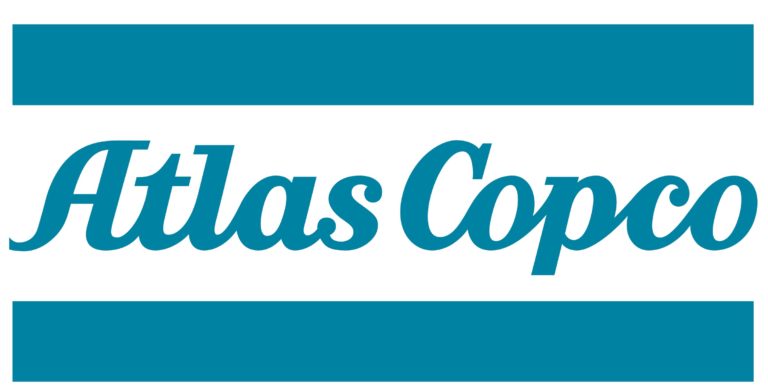 Image source: Atlas Copco AB
Jumana Al-Sibai, born 1972, is a German citizen with a Diploma in Industrial Engineering from University of Karlsruhe (TH), Germany. She is a member of the Board of Management at MAHLE GmbH with responsibility for Thermal Management and CEO of MAHLE Behr GmbH & Co. KG. She has previously held senior management positions at Robert Bosch GmbH with focus on general management, sales and strategy.
The proposal includes re-election of Board members Hans Stråberg (Chair), Mats Rahmström, Johan Forssell, Anna Ohlsson-Leijon, Gordon Riske, Heléne Mellquist and Peter Wallenberg Jr. Staffan Bohman does not stand for re-election.
Shareholders will vote on the Nomination Committee's proposal by postal vote or at Atlas Copco's Annual General Meeting on April 27, 2023, in Aula Medica in Solna, Sweden.