Celeros Flow Technology Closes Sale of its Filtration Business to PX3 Partners
Celeros Flow Technology (Celeros FT) has finalized the sale of its Filtration business unit to London headquartered private equity firm, PX3 Partners (PX3). Celeros FT entered into a definitive agreement to sell its Filtration business in May and has reached this milestone with the sale effective October 2, 2023. Celeros FT is held by funds managed by affiliates of Apollo.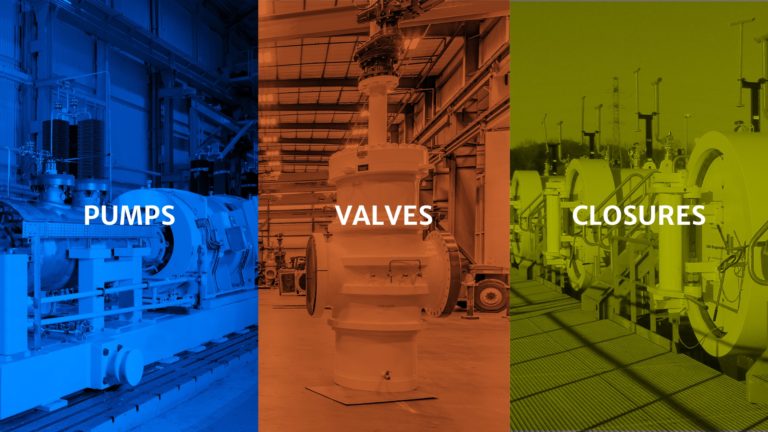 Celeros FT advances toward its strategic vision as a global leader in new energy and defence solutions by successfully concluding the sale of its filtration business. (Image source: Celeros Flow Technology)
Cleanova will be the new name for the filtration business. With the transaction now concluded, Celeros FT will remain focused on accelerating the strategic transformation of its leading flow control solutions through reinvestment in the business, its employees, and the pursuit of strategic acquisitions that complement its core strengths.
Jose Larios, President and CEO of Celeros Flow Technology, commented, "We are very proud of the Filtration group's management team and employees for their many accomplishments, and wish them all a great deal of success as they build a Filtration Champion with their new ownership group. This represents a pivotal part of our journey at Celeros FT, as it enables us to focus on providing premier engineered solutions with our pump, valve and closure products that help our customers build a secure, low-emissions energy future. Our teams around the world have been working hard to transform our business to be the leading partner in the nuclear, defence, carbon capture and traditional energy markets through our high technology solutions."
"Our partnerships with our customers are enduring, however our purpose is evolving at this inflection point into a mantra of 'delivering advanced technology for a cleaner future'. Our teams are at the forefront of engaging in robust environmental, societal and governance practices, and I'm impressed every day by the commitment to our shared values. While I'm personally very excited about the future of our business, I'm also enthusiastic about the outlook of the industry overall for those who choose to participate in solving the toughest challenges. The last several years have proven the importance of having dedicated, proven experience to resolve the world's most complex energy problems and I know our teams can deliver. With the knowledge and experience embedded in our fantastic brands and our team members' commitment around the globe to being partners throughout the full lifecycle of our products, we are well positioned for Celeros to drive sustained growth in the years to come."
"As always, we need to recognize the great work of our teams across the Company, as well as our advisors and business partners, for their hard work and positive contributions to today's announcement and our progress this year," concluded Larios.
BofA Securities has served as financial advisor, Ernst & Young has served as tax advisor, and Eversheds Sutherland has served as legal counsel to Celeros Flow Technology on the sale of the Filtration business.