ANDRITZ Supplies Electro- and Hydro-Mechanical Equipment to Malaysia
International technology group ANDRITZ – as part of a consortium – has signed a contract with TNBPG Hydro Nenggiri Sdn. Bhd. (a wholly owned subsidiary of TNB Power Generation Sdn Bhd.) to supply the complete electro- and hydro-mechanical equipment for the new Nenggiri Hydroelectric Project in Kelantan, the northeastern state of the Malay Peninsula.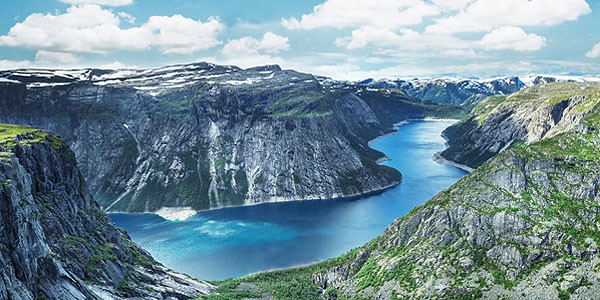 ANDRITZ to supply complete electro- and hydro-mechanical equipment for the Nenggiri hydropower station, Malaysia. (Image source: Andritz AG)
Commissioning is scheduled for the middle of 2026. The contract value for ANDRITZ is more than 100 million euros.
The scope of supply of the consortium includes two Francis turbine generating units including complete mechanical and electrical balance of plant and hydro-mechanical equipment as well as the high voltage switchyard.
Once completed, the Nenggiri Hydroelectric Project will provide 300 MW of peak load coverage to significantly stabilize the national power grid. Flood mitigation benefits for the downstream areas are another important target of the hydropower station.
The Nenggiri Hydroelectric Project is one of several government-approved projects to meet the growing energy demand of Malaysia and to increase the share of renewable energy in its energy mix to 40 percent by 2035.