Yet More Companies Realise Membership Value
The British Pump Manufacturers Association (BPMA), which represents the business interests of UK and Irish suppliers of liquid pumps and pump related equipment, continues to expand its numbers with another three companies signing the membership papers.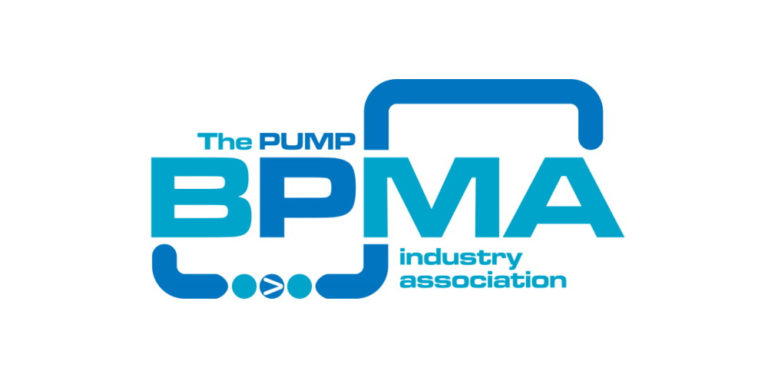 One such company is Devon based Rauschert, an independent pioneer of innovative industrial solutions in the technical ceramics and plastics market for more than 120 years. With its comprehensive industry know-how and the continuous development of its product process and material range, this business has established itself in a number of key sectors. Its service portfolio covers all stages of product development, from initial concept to series production (material development, tool design and construction, prototype production, series production and module assembly). For the pump industry, Rauschert offers a large standard range as well as customised pump components, plungers and pistons, seal rings and bearings in a wide range of moulding processes and materials.
Another company to secure its BPMA membership is Roto Pumps Ltd. From its assembly and warehouse facility in Denton, Manchester, the company has successfully supplied over 20,000 Positive Displacement Pumps, including Pump Packages and Retrofit spare parts. Since its formation in 2004, RPUK has demonstrated its expertise in application engineering, through its understanding of complex pumping requirements, handling critical media and optimizing pump lifecycle costs. Solutions cover complete pump assembly inclusive of motor, gearbox, base plate, coupling, and guard, as well as special seals. The business has established an extensive network of distributors and channel partners across the entire European region.
Metro Mechanical Services, a specialist in commercial and industrial drainage and pumping solutions, has also recognised the value of joining the BPMA. With integrated expertise across internals, externals, pumps, civils, and plumbing, the company can address the root causes of issues on site, and ensure high-quality solutions are delivered. With over 160 staff working nationwide, some 20 combination tankers, several smaller tanker units, and a fleet of well-equipped drainage vehicles, the investment in plant & equipment ensures a quick and positive outcome to all customer callouts. Supporting the engineers in the field, are two offices: the headquarters based just outside London, and a northern office in Greater Manchester.
In welcoming these companies into BPMA membership, Gary Wilde, Technical Services Office at the BPMA said: "The pump sector has not been immune to the huge societal and commercial challenges brought about by the pandemic, and so against this backdrop it is really encouraging to know that the business benefits associated with membership are still valued by a growing number of pump related businesses." He added: "We are delighted to have these diverse companies join the BPMA and look forward to providing them with all the support at our disposal."