Vogelsang Launches Virtual Showroom for Industrial Technology
With its new virtual showroom, Vogelsang GmbH & Co. KG offers its customers and interested parties a 360-degree view of grinding and pumping solutions for a wide range of industries.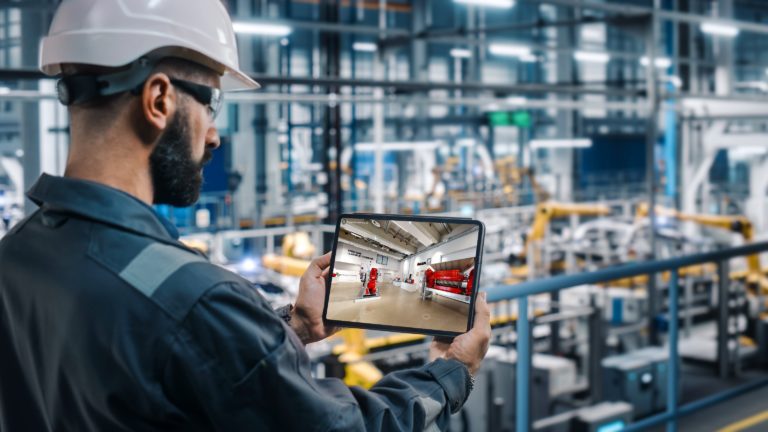 The virtual showroom offers a 360-degree view of Vogelsang's industrial technology. (Image source: Vogelsang GmbH & Co. KG)
A realistic environment provides visitors with an insight into Vogelsang technology for use in, for example, the meat industry, food industry, chemical industry, the recycling sector and in producing paints and veneers. Touch points ensure an interactive multimedia experience, offering informative additional material, such as explanatory videos, brochures, product data sheets and application examples.
"We use the digital showroom as an additional communication platform to make our product portfolio accessible and more tangible to our customers worldwide," explains Sebastian Schoen, Marketing Manager Industry and Transportation at Vogelsang. Furthermore: "Multimedia contents, such as videos and animations, paint a picture of our solutions and let visitors immerse themselves in the world of industrial technology."
Making innovations digitally tangible
The showroom provides insight into the entire product range: from grinding solutions such as the RedUnit and RotaCut, to various pump series. The special highlight in the showroom are the recently launched rotary lobe pumps of the EP and VY series with accompanying seal technology (API cartridge, CoX cartridge, Quality cartridge, ASU) as well as the RedUnit XRL260 grinding solution that was also launched this year. It's the biggest industrial grinding solution of Vogelsang to date.