Siemens Appoints Jürgen Maier as New CEO for the UK
Jürgen Maier has been appointed CEO of Siemens Regional Company in the United Kingdom (UK), effective July 1, 2014.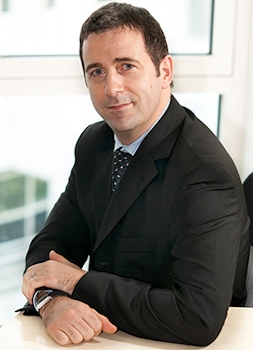 Jürgen Maier (Image: Siemens)
Currently member of the Siemens UK Executive Management Board and Managing Director of Siemens Industry in the UK, he will succeed Roland Aurich. Born 1964 in Germany with Austrian nationality, Jürgen Maier came to the UK in 1974. He has held a variety of positions at Siemens over the past 28 years.
Roland Aurich is retiring from Siemens after working for the company for more than 28 years on expiry of his contract.