Flender Appointing New Group CFO Christian Terlinde
German drive specialist Flender today announced that Christian Terlinde will take over the company's Group CFO position starting July 1. Terlinde is currently Group CFO at German commercial vehicle supplier Jost Werke SE.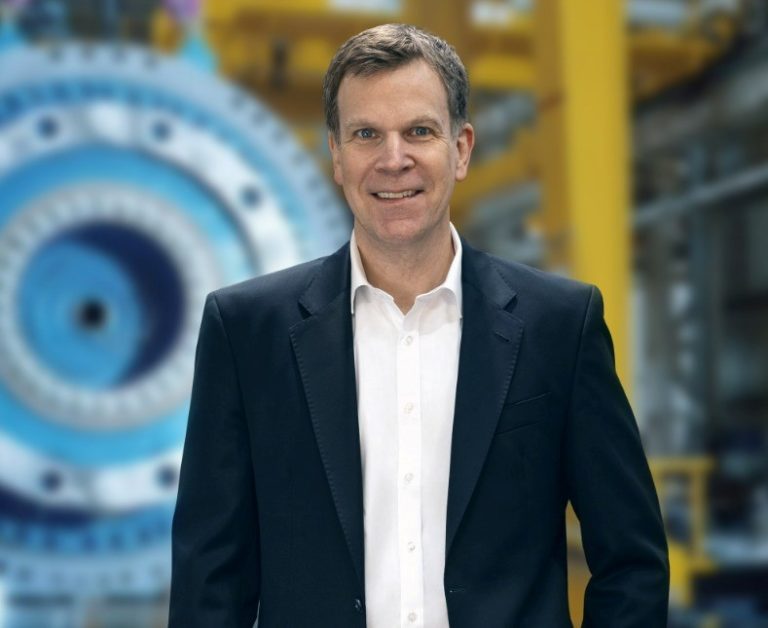 Christian Terlinde (Image source: Flender International GmbH)
Flender Group CEO Andreas Evertz: "I am very happy that we could win Christian Terlinde for Flender. He is the finance and controlling expert that we have been looking for. His strong experience as CFO in international industrial and automotive companies as well as his capital markets expertise makes him the perfect fit for our ambitious growth strategy."
Since 2019 Terlinde has been the Group CFO at Jost Werke SE, a global supplier for the commercial vehicle industry. Previous positions included CFO at Benteler Automotive and finance and controlling roles at Mahle Group and E.ON. Group CEO Andreas Evertz is currently handling Flender's CFO role on an interim basis.