Ruthman Companies Increases Regional Sales Coverage
Ruthman Companies, a group of global pump and valve manufacturing and service brands, has appointed Trice Zaffino to the role of Regional Sales Manager, Central Plains States US.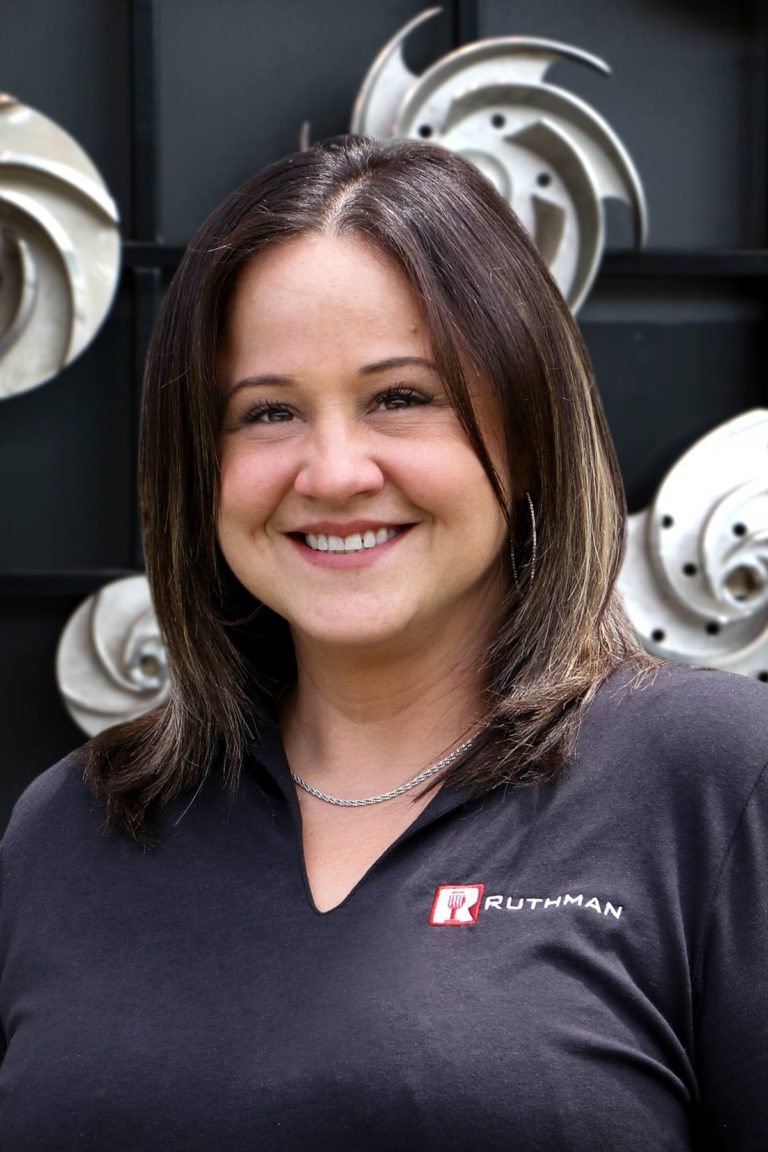 Trice Zaffino joins national sales team of industrial pump manufacturer. (Image source: Ruthman Pump & Engineering, Inc.)
As Regional Sales Manager, Zaffino will cover the central states from Minnesota and North Dakota through the southern states of Texas and Louisiana. She will provide sales and service support to end users and distributors of all the Ruthman Companies product lines - BSM, Gusher, Nagle, RAE, Process Systems and Deming vertical turbine pump lines, as well as Fulflo Hydraulic Valves. She will also manage distributor relationships and provide OEM customer support within her territory.
Zaffino has spent her entire two-decade career in pump and system sales for the industrial, municipal, HVAC and agricultural irrigation markets. Most recently, she worked in Engineered Sales for vertical turbine and submersible turbine pumps manufacturer Borer Wholesale Pump Repair and Supply (Blair, Neb.). She credits quoting pump repairs with giving her a deep working knowledge of pump mechanics.
Zaffino started her career at Hutcheson Engineering Products (Omaha, Neb.), getting to know the business from the ground up at the full-service pump sales and service company. In subsequent positions, she's built on that foundation, gaining a working knowledge of cooling tower, flow meter, and pipe and valve technology to compliment her pump expertise.