Mitsubishi Electric Automation Promotes Senior Vice President of Sales and Marketing
Mitsubishi Electric Automation, Inc. is announcing the promotion of Milton Coleman to senior vice president of sales and marketing. Coleman has nearly thirty years of experience in the automation industry, and previously held the position of vice president of sales at the company. In his new role, Coleman will focus on improving alignment between sales and marketing.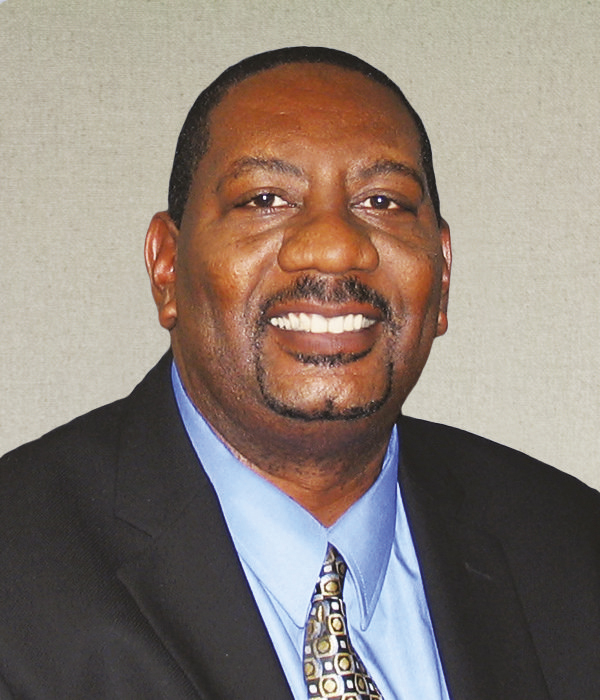 Milton Coleman to lead regional sales, product marketing, and corporate marketing for the organization. (Image source: Mitsubishi Electric Automation)
Before joining Mitsubishi Electric Automation, Coleman spent 23 years at Bosch Rexroth. He started his career as a product specialist and application engineer for the linear motion group, and assumed roles with increasing responsibility including product manager, distribution sales manager, and manager of sales and product management. In 2010, Coleman moved to the position of regional sales manager for factory automation where he added Bosch Rexroth electric drives, controls and servos to his product portfolio. In 2012 he assumed the role of regional vice president of sales. In this position he led a team of sales and application engineers focused on factory automation and hydraulic technologies and developed successful growth strategies for key accounts in the northeast, southeast and southwest regions.
"Milton spent the first 10 years of his career in product marketing, and by his own admission, it is his true passion," said Scott Summerville, president and CEO of Mitsubishi Electric Automation. "However, Milton will be the first to tell you that his experience in product marketing has made him a better sales leader and that the functions support one another, making the need for optimal alignment paramount."