Lara Kauchak Named General Manager for PSG Grand Rapids
Dover is pleased to announce the appointment of Lara Kauchak as General Manager for PSG Grand Rapids. Kauchak joins Blackmer from Dimplex Thermal Solutions, where she served as the company's president, overseeing its industrial chiller business in the United States, Canada and Latin America.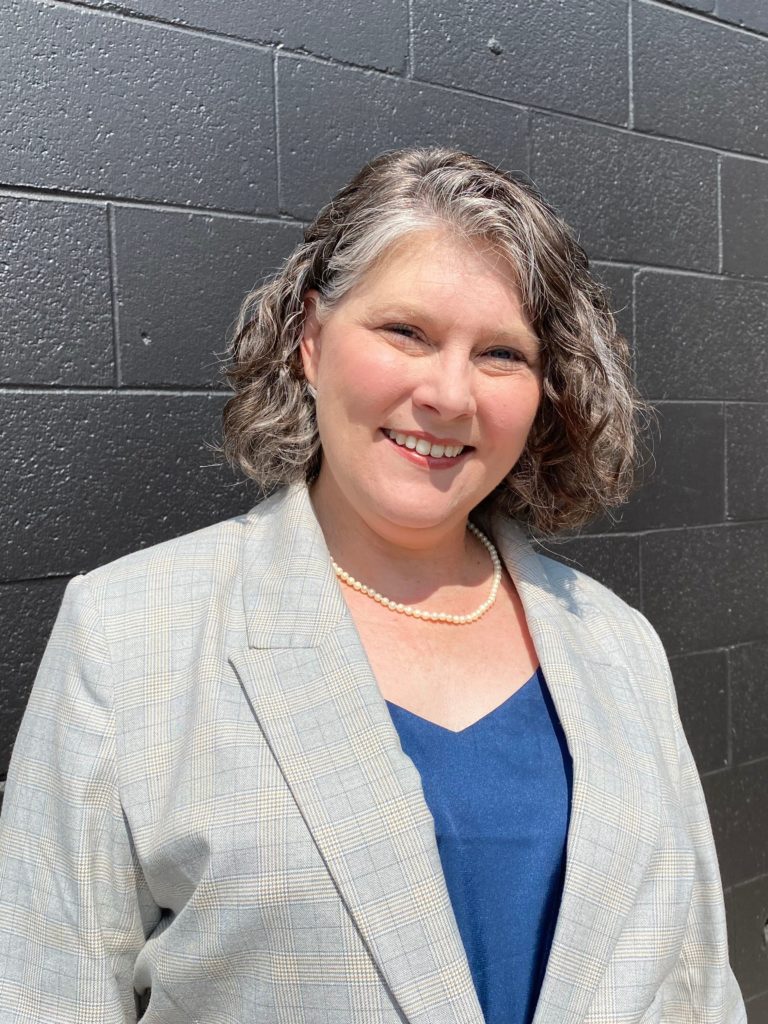 Lara Kauchak (Image source: PSG – Pump Solutions Group)
"Lara brings a wealth of general management and leadership experience in the general industrial and automation space, and I am excited to have her leading the Blackmer brand at our PSG Grand Rapids facility as general manager," said Paul Twaddell, VP of Blackmer's Industrial Business Unit. "With the ongoing construction expansion project at PSG Grand Rapids and Blackmer celebrating its 120th anniversary, it is an extremely exciting time for the brand and our facility, and Lara is the right leader for the role."
Kauchak began her career with top manufacturers like Procter & Gamble and Emerson, serving in roles of increasing responsibility. She eventually took on several leadership roles in a wide array of companies in industrial markets.
Kauchak holds a bachelor's degree in chemical engineering from the Massachusetts Institute of Technology and an MBA from Vanderbilt University. She will be based out of the PSG Grand Rapids facility in Grand Rapids, MI, USA.