Flowrox Opens a Subsidiary in Germany
Flowrox, a Finland based company specializing in flow control, process automation, environmental and solid-liquid separation technologies, strengthens its operations in Central Europe by opening a new subsidiary, Flowrox GmbH in Ratingen, Düsseldorf, Germany.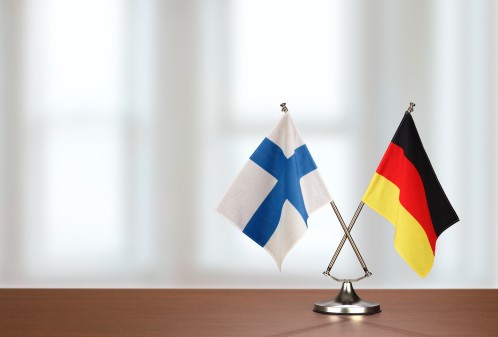 Flowrox Opens a Subsidiary in Germany. (Image source: Flowrox)
Jukka Koskela, President & CEO of Flowrox, explains the strategic importance of the new subsidiary: "For years we have been operating in Central Europe through representatives. Our offering has recently expanded, and we also provide complete industrial solutions. That is why we feel it is crucial to be close to customers in this major market. By setting up a local operation in Central Europe, we can better support our customers and representatives with local projects, sales and services."
Dirk Otto has joined Flowrox as Managing and Sales Director, Central Europe. Mr. Otto has a strong background in process technology and solid-liquid separation. Before joining Flowrox, he has worked with some leading companies from the field such as Larox, Clear Edge Filtration and Ipsen International.
With this new branch, Flowrox has 10 subsidiaries located in Australia, Chile, China, Finland, Germany, Peru, Russia, South Africa, Sweden and the United States, as well as more than 230 sales representatives in over 80 countries.