Busch Vacuum Solutions Receives Innovation Champion Award in Sustainability
The renowned F.A.Z. Institute has published a study on sustainability for which around 10,300 companies were considered. Among the 32 mechanical and plant engineering companies evaluated as sustainable in the study, Busch Vacuum Solutions achieved 6th place.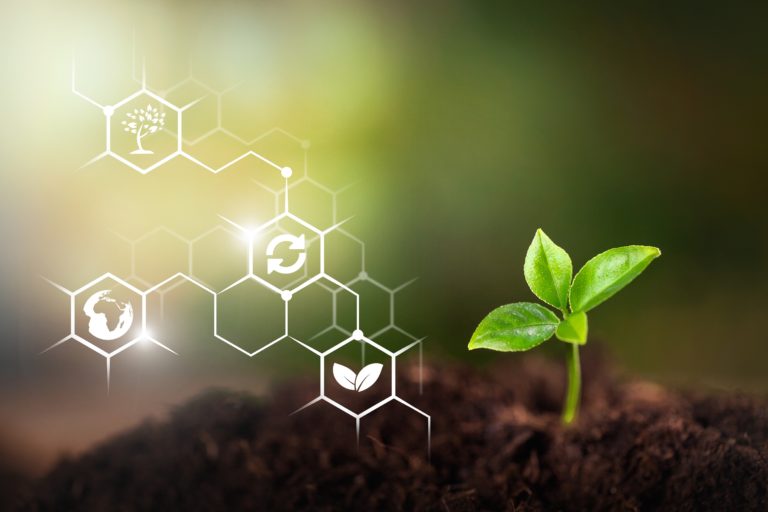 Innovation Champion in Sustainability (Image source: Dr.-Ing. K. Busch GmbH)
"Innovations are indispensable to enable sustainable business," says the IMWF's study, which has now been published by the F.A.Z. Institute. "It is elementary for the long-term success of companies to align their actions with innovative sustainability solutions and make them part of their brand."
In its study "Innovation Champion of Sustainability", the IMWF (Institut für Management- und Wirtschaftsforschung - Institute for Management and Economic Research) used so-called "social listening" to analyze and evaluate the innovation, research and development as well as ecological, social and economic sustainability of approximately 10,300 companies. Social listening is the method of finding and evaluating what people are saying about a company, person, product, or brand online. Around 750 companies were ultimately named sustainable across all industries. 268 companies were from the mechanical and plant engineering industry, of which only 32 were recognized as sustainable. Busch achieved 6th place with a score of 79.4 out of 100.
Approximately 3,5 million sources from news pages, websites, forums, important social media channels, consumer pages, press releases and blogs published between September 16, 2021, and September 15, 2022, were used for the sustainability analysis.
Only German-language statements from German domains were considered. The data was first split into text fragments using artificial intelligence. Each text fragment was analyzed to determine which company and topic it was about and how the section should be evaluated.
Innovation, research and development each accounted for 25% of the analysis. Ecological, economic and social sustainability were considered for 50% of the evaluation.