BPMA Enlists Two New Members
The British Pump Manufacturers Association (BPMA) – the organisation which represents the business interests of UK and Irish suppliers of liquid pumps and related pumping equipment - has further increased its membership to a record complement of 94 companies.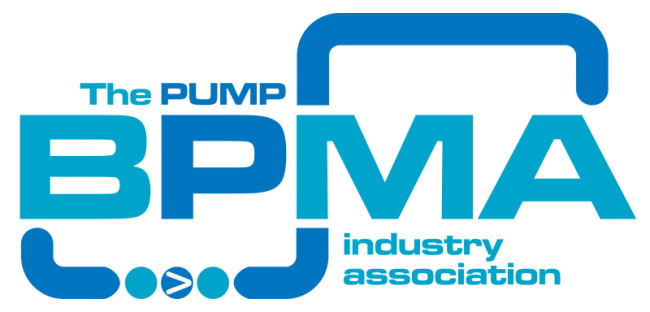 Image source: British Pump Manufacturers' Association
The most recent company to recognise the features and benefits of membership is Northumberland based Eastern Seals UK Ltd. A leading supplier of sealing products across the globe, the company provides a wide range of O-Rings including FEP Encapsulated O-Rings, Spring O-Rings and O-Ring Cord. Other sealing products include Back-up Rings, Bonded Seals, X-Rings, V-Rings, Oil Seals and Bespoke Rubber Mouldings.  Eastern Seals supply countless industries around the world from Automotive and Aerospace to Oil and Gas and is proud of its comprehensive range of products coupled with unrivalled customer service.
Morgan Advanced Materials, a world leader in materials science, specialist manufacturing and applications engineering, and with 160 years of heritage behind it, has also recognised the benefits available to BPMA members. Founded in 1856 by the Morgan Brothers as a crucible manufacturer, this global business has grown its sphere of expertise to encompass Molten Metal Systems, Seals & Bearings, Electrical Carbon, as well as both Thermal and Technical Ceramics. However, its focus remains where it started; on the engineering of high-performance materials and specialised products that offer reliable solutions to technical challenges and help customers achieve more with less.
Steve Schofield, Director and Chief Executive of the BPMA said of these additions to membership, "I am delighted to welcome these two businesses into our association and provide them with all the support services at our disposal. Their respective competencies interlink nicely with that of other members, and we look forward to a developing strong and mutually rewarding relationships with each of them over the coming months."