ANDRITZ Receives Order from Canada
nternational technology group ANDRITZ has received an order from Mississagi Power Trust, a subsidiary of Evolugen by Brookfield Renewable, for the major rehabilitation of the G1 turbine and generator as well as electrical balance of plant for G1 and G2 at the Red Rock Falls Generation Station, located on the Mississagi River in the Algoma District of Ontario, Canada.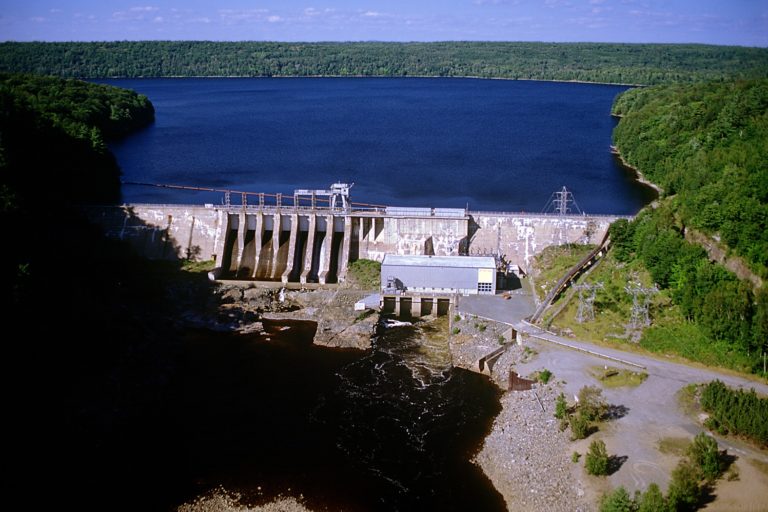 ANDRITZ to supply electro-mechanical equipment for Red Rock Falls Generation Station, Canada (Image source: ANDRITZ AG)
The first unit rehabilitation will start in June 2022, final commissioning is expected in April 2023.
The scope of supply includes the design, manufacturing, transportation, erection, testing and commissioning of various new or refurbished turbine and generator components including an upgraded 28 MW Kaplan runner, new control and protection systems, and various new electrical balance of plant equipment.
This order confirms the strong relationship between Evolugen by Brookfield Renewable and ANDRITZ and is another important milestone in the Canadian hydropower market. The Austria-based company has been present on the Canadian hydro market since 1890, delivering about 1,000 units with a total capacity of more than 50.000 MW. The ANDRITZ Group has in total around 1,000 employees in Canada.