Allweiler Expands Portfolio of SNA Pump Series
CIRCOR International, Inc. announces that its brand Allweiler is expanding its screw pump portfolio. The SNA series will be expanded to include vertical pump configurations for installation in lube and hydraulic oil reservoirs. Allweiler's goal is to increase the versatility and performance of the API 676-compliant SNA pump range to meet the individual needs of various industries and applications.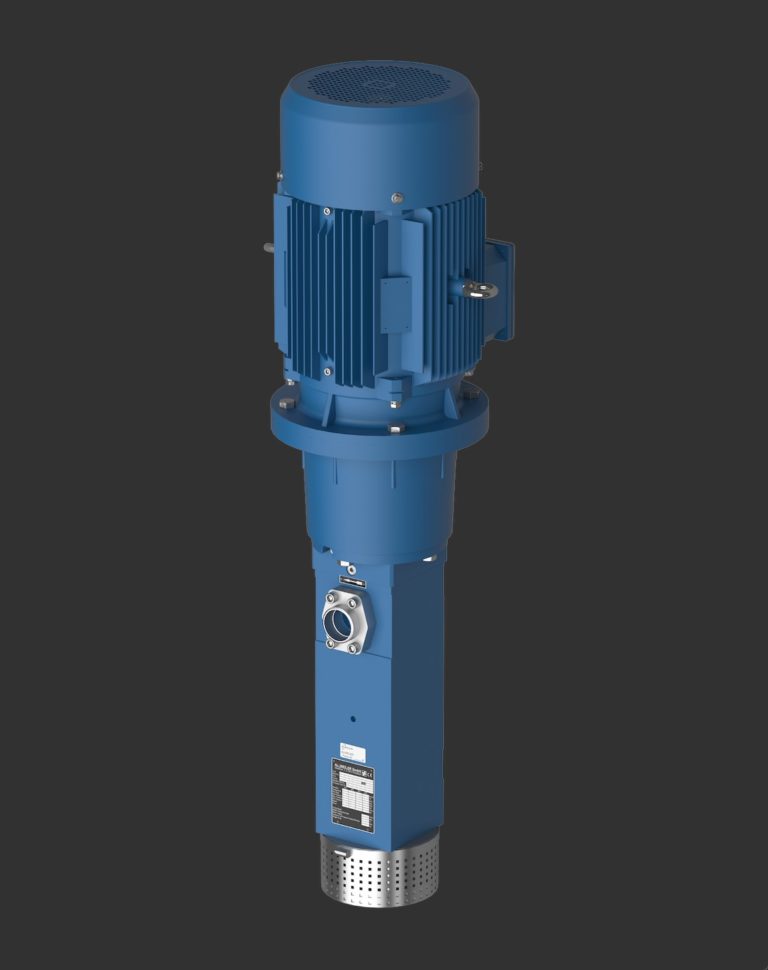 New SNA Pump Series (Image source: CIRCOR International Inc.)
The portfolio expansion includes the following features:
More choices for tank installations
The expansion of the SNA portfolio is in response to increasing customer interest in customized pump solutions for tank installations. The SNA pump range now offers three alternative vertical pump configurations, giving OEMs greater flexibility when installing the pump in the tank:
SNAF-V with ASME suction and discharge flanges.
SNAF-P with suction side pipe thread connection to extend the immersion depth
SNAF-S with suction strainer to protect pump and system from solids
As always, all three tank-mounted options are available with either a bare shaft end or as a unit with coupling, pump bracket and motor. With this comprehensive selection, Allweiler offers its customers the flexibility to select the ideal pump solution for their specific tank installation requirements.
Extended Operating Range for Optimum Performance
As part of Allweiler's ongoing commitment to meet market demands and drive technological innovation, the operating range of the SNA pump series has been expanded. The pumps can now be used for oils with viscosities as low as <10 mm²/s. This allows customers to use SNA pumps for a wider range of lubricating oils.
"By adding vertical pump configurations to our SNA portfolio and expanding the operating range, we want to offer our customers even more application options," says Jannik Röben, Senior Director of Marketing and Strategy. "With the SNA series, we now have an extremely versatile, API 676-compliant lube oil pump in our portfolio that optimally meets the individual requirements of our customers."
With this portfolio expansion, Allweiler reaffirms its commitment to delivering high-quality products and providing customers with comprehensive support throughout the product lifecycle. The expanded SNA pump line helps meet the changing needs of customers and provides reliable and efficient pumping solutions for a wide range of applications.