UK Government Investing in Water Sector AI
A detailed overview of artificial intelligence (AI) and its increasing emergence in the water and wastewater sector was the focus of British Water's latest webinar, featuring speakers from Ofwat, Thames Water, and across the supply chain, including consultancies Jacobs and ExploreAI.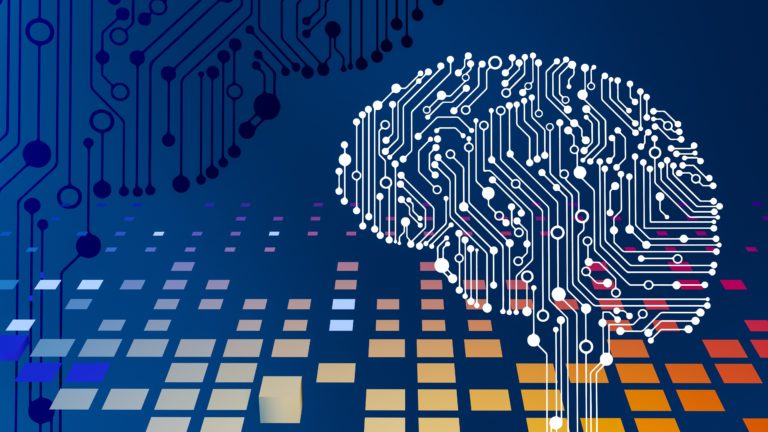 (Image source: British Water)
The most recent briefing, AI Explained, on 3 October, explored the emergence and adoption of AI in the water and wastewater industry. The session was designed for those new to AI, companies looking to implement AI, or those hoping to gain greater knowledge about this topic. It explained how companies can take the first steps in understanding their data landscape, how to lead AI implementation within an organisation, and current applications in the water and wastewater industry.
Speakers included Caroline Gregory director of IT, digital and estates at Ofwat, who discussed AI and the open data strategy; Jethro Yates from Thames Water, George Schley from engineering consultancy Jacobs and Tania Flasck, Byron Roelofsz and Aidan Helmbold from ExploreAI, which builds AI-driven software and digital twins for global companies.
Increased investment
"With the growth of big data, cloud computing and other technological advancements, AI has become more accessible than ever. The potential for AI to help drive and support economies is already recognised across government and industry," said Gregory. "There is a widespread commitment from the government to support and invest in the water sector's use of AI."
Ofwat's £200 million Innovation Fund supports developing and deploying innovative solutions to address the water sector's challenges. Several AI projects are backed by the Innovation Fund, including Safe Smart Systems (SSS) which is led by Anglian Water in partnership with Jacobs, Skanska, Imperial College, Microsoft, the University of Sheffield, and South West Water, Portsmouth Water and Affinity Water.
Long-term resilience
George Schley spoke in detail about the £7.5 million SSS project, which is developing an AI-powered system to improve the long-term operational resilience of water systems in the face of climate change and rapid population growth. The system will identify, predict, and manage vulnerabilities to reduce leakage, interruptions, and pressure issues across the whole water cycle.
The project is a first step towards autonomous control of water systems in the UK. The system will be able to learn from data and experience to make decisions that optimise the performance of the water system - helping to ensure everyone has access to a safe and reliable water supply, even in the face of challenges such as climate change and population growth.
The UK Government's commitment to investment in AI for the water sector is a positive development. The AI market for the global water sector is growing rapidly, driven by the need to address the challenges of climate change, population growth, and pollution. According to a report by Frost & Sullivan, the global AI market for the water sector is expected to reach US$2.6 billion by 2027.
Latest technologies, trends, and regulations
British Water's Explained briefings are a series of paid-for webinars that are open to both members and non-members. They provide in-depth overviews of key topics in the water and wastewater industry. They are designed to help attendees learn about the latest technologies, trends, and regulations, and to make informed decisions about their businesses.
Lila Thompson, British Water's chief executive said, "The webinars are proving to be one of our most popular offerings. The briefings are excellent value for money and open to anyone interested in learning more about the water and wastewater industry. They are particularly well-suited for water and wastewater professionals, as well as for suppliers and other stakeholders in the industry."
Topics covered in the Explained webinars include:
• Technology: New and emerging technologies in the water and wastewater industry, such as artificial intelligence, big data, and the internet of things
• Regulation: Changes to government regulations that affect the sector, and how businesses can both comply with them and identify opportunities
• Procurement: A detailed explanation of the procurement process and contracts within the water sector
• UK Water Industry: An overview of the structure of the UK water industry - the key players and how it is regulated.
British Water provides numerous opportunities for water companies and the supply chain to connect, collaborate and access current and trending innovation and information through its UK, Technical and International forums. Membership is open to all companies with an involvement in the water and wastewater industry in its broadest sense.