Tapflo Expands – New Office in Japan
Tapflo Group is proud to announce its incorporation of Tapflo Japan KK, タプフロー株式会社.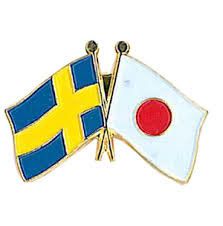 Tapflo
From 1st of Maj the Tapflo Japan office is opened in Tokyo. Tapflo Japan will cover import, distribution and aftermarket service for the full Tapflo range.
"As we have made business with Japan for many years we have now, after sucessfully made a case study funded by NOPEF, established our sales office in Tokyo", says Mr Hakan Ekstrand. "The Japanese market is extremely important for Tapflo s growth in the far east, and a receipt of the product being technically superior, to enter such a high demanding market as Japan", says Mr Osamu Hoshino, Managing Director of Tapflo Japan KK.