Tapflo Celebrates its 40th Anniversary with the establishment of Tapflo Croatia!
Ever since the foundation, in 1980, Tapflo aimed to serve customers all over the world.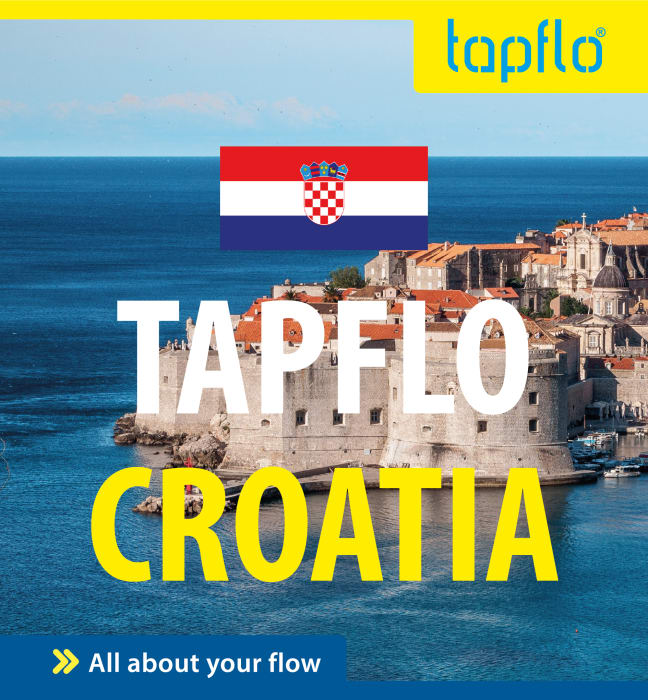 Tapflo Celebrates its 40th Anniversary with the establishment of Tapflo Croatia! (Image source: Tapflo AB)
In 2020, the year of the 40th Anniversary, the Swedish Tapflo Group is strengthening its presence in central Europe, establishing Tapflo Croatia!
"We have created Tapflo Croatia to serve even better our customers in the region and to be able to fulfill their needs more efficiently. With an extensive stock of pumps and parts, we will handle CROATIA as well as SLOVENIA. Please do not hesitate to ask us for help in any pumping or flow solution project!" - Says Dražen Gluščić, Managing Director of Tapflo Croatia. It is worth noting that Mr. Dražen has been a Tapflo partner in this region for many years and has invaluable experience in the pump market.
On the Croatian and Slovenian market, Tapflo offers its whole range of products including electrically operated diaphragm pumps, air operated diaphragm pumps (PE & PTFE, sanitary, metal, pharmaceutical, EHEDG aseptic, powder), active pulsation dampeners, centrifugal pumps (industrial, hygienic, magnetic drive, vertical, self-priming, plastic), filter press pumps, hose pumps, filter units, and other fluid handling equipment from leading brands.
"Tapflo Croatia merges many years of experience in the southern central Europe area with a dedication for industrial fluid handling and pumps technology. The team of top-notch professionals ensures proven, solid, practical, cost-effective, and innovative solutions upon customer-oriented requirements for any application. With an exceptional level of service, Tapflo Croatia is the optimal partner for all your flow solution demands." – Says Håkan Ekstrand, CCO (Chief Commercial Officer) at Tapflo Group.
Tapflo Croatia is in full operation from January 2020.