Sulzer to Revamp Vacuum Distillation Unit for Saudi Aramco
Sulzer Chemtech has been contracted to carry out the procurement and construction work for around CHF 20 million for a vacuum distillation revamp of Saudi Aramco's lubricating oil refining plant, located in Yanbu Industrial City, Kingdom of Saudi Arabia. A corresponding contract was signed in October.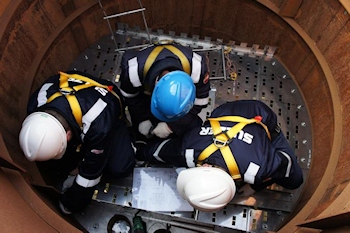 Sulzer
The revamp is based on processes and detailed engineering designs developed by Sulzer Chemtech. This significant project will increase the plant capacity from 26 to 40 thousand barrels per day. The plant will thereby meet the needs of the expanded hydrocracker unit feedstock of Saudi Aramco Lubricating Oil Refining Company (Luberef).
In addition to the revamp of the vacuum tower, the project also includes the engineering, procurement, and construction of key process equipment, including heater revamp, new heat exchangers, piping, electrical installations, and instrumentation, as well as civil and structural work.