Rebuilding Water Sector Trust Through Research and Innovation
Registrations are now open for UKWIR's fourth annual conference, which will be held in London on 30 November 2023.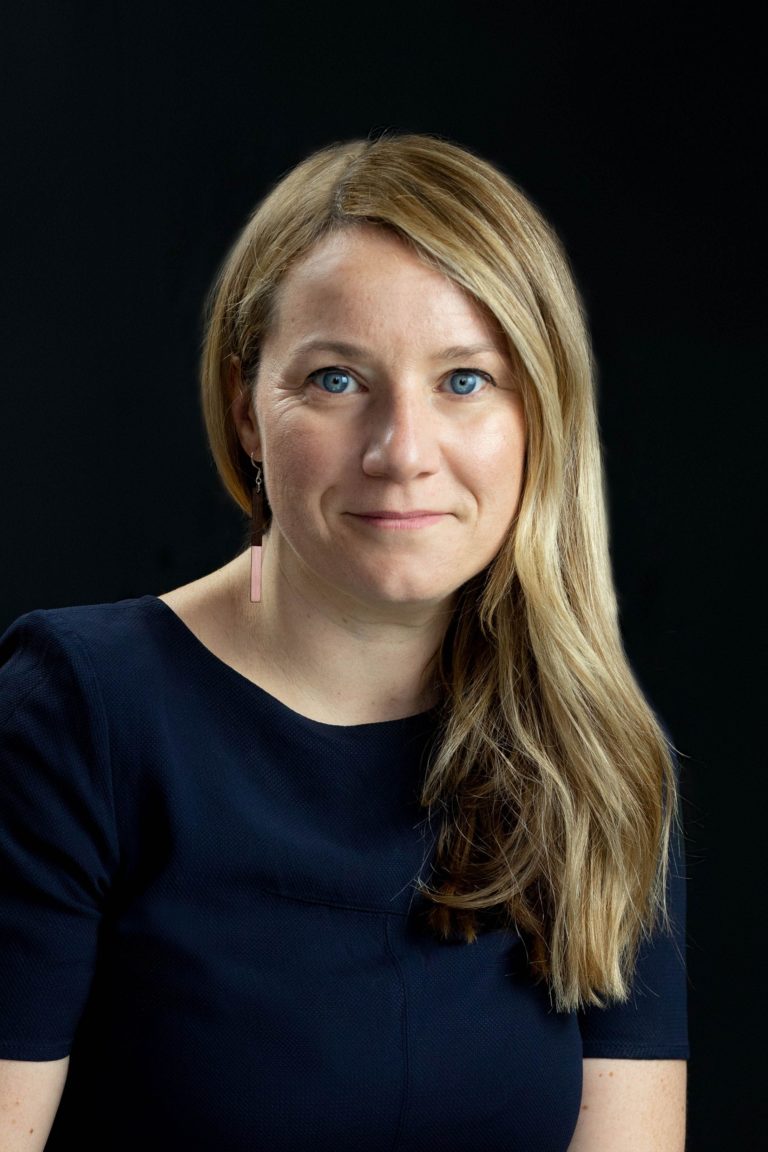 Niki Roach, honorary vice president of CIWEM (Image source: UKWIR)
The event will explore the importance of research, innovation and communication in addressing the water challenges of the 21st century, with perspectives from a range of high-profile speakers from across water companies, regulators, the water media and supply chain.
Keynote speakers are Helen Wakeham, deputy director of water quality, groundwater and contaminated land at the Environment Agency; Colin Skellett, chief executive of Wessex Water, and Ian Cameron, head of innovation at UK Power Networks, who brings experiences from outside the water sector.  Niki Roach, honorary vice president of CIWEM, is returning as conference chair.
Speaking ahead of the event, she said, "Everything that we achieve - or don't achieve - is because people make choices. People underpin every organisation, every system, process, policy and regulation.  The power of the UKWIR conference is connecting people from academia, the supply chain, water companies, regulators and environmental NGOs, to listen to experiences, challenge thinking and build understanding on the big questions the water sector is facing. Ultimately, it's experiences like these that will go on to inform the choices we then make in our roles."
Confirmed speakers and panellists include Thomas Bridgewater, head of strategic asset management & innovation, Affinity Water; Jon Rathjen, deputy director, water policy & climate change and energy directorate operation, Scottish Government and Mariëlle van der Zouwen, deputy director and management team, KWR Water Research Institute.
This year's session themes will be explored through a combination of presentations and panel discussions:
Creating a better world for customers
Opportunities for strategic partnerships
Tackling our big challenges
Digital transformation
A recent Ofwat survey about how people view their water company and their perceptions of the water sector showed that trust in the water sector in England and Wales has declined, with customers expressing concerns about untreated sewage, drought warnings, and leakage.
According to the survey, people's trust in them to take away wastewater and sewage and deal with it responsibly has fallen. Trust to act in the interests of the environment has fallen. Trust to provide a reliable service has fallen.  Ofwat stressed that effective communication and transparency from water companies about their actions and plans are crucial in rebuilding trust and improving outcomes for customers and the environment. The conference will address these issues by bringing together leading water journalists, research institutions, innovators from across the supply chain, and water companies to help the sector better communicate with customers and regulators and change the narrative about the water and wastewater sector.
"Conferences like this provide excellent opportunities for networking and collaboration and allow the sector to enhance innovation through sharing stories, knowledge and resources," said Steve Kaye, chief executive of UKWIR. "A limited number of tickets are available, so people are advised to book as soon as possible."