New Director Appointed At Armstrong
Armstrong has appointed Paul O'Gorman as Sales Development Director – Value Added Solutions.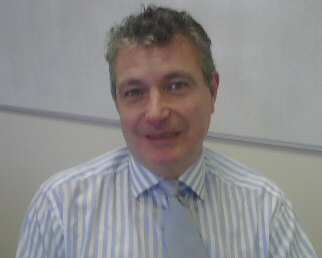 Paul O'Gorman
Based at the company's Redhill facility in Surrey, Paul will be responsible for leading the UK sales effort for Armstrong's portfolio of value added solutions which includes, among others, Integrated Plant Packages (capable of reducing energy consumption of chiller plant by up to 40%) and the award-winning MBS fully integrated heating solution which enables overall seasonal efficiencies of 94% to be achieved for improved carbon footprint and significantly reduced lifecycle cost.
Paul has over 30 years experience within the HVAC industry and joins Armstrong from a company specialising in development and sales of air conditioning and turnkey solutions for the telecoms and medical sectors.
In his new role Paul will be working closely with Armstrong's UK Sales Director.