New Busch Office for Vacuum Service in South Africa
Busch Vacuum South Africa Ltd. has opened a new office in the Durban area.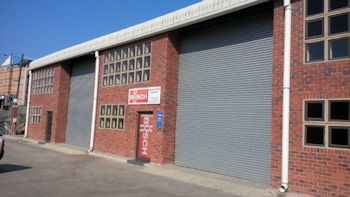 New Busch Office for Vacuum Service in Durban Areas (Image: Busch Vacuum and Systems)
Located in Pinetown New Germany, Busch offers its customers in the Durban area now a more direct contact and a local Busch service hub for vacuum pumps and systems.
With its service fleet for any kind of vacuum and overpressure systems Busch has won over the last years consistently customers throughout South Africa. With its workshops in Cape Town, Johannesburg and in New Germany as well as a further new workshop planned for the Port Elizabeth area Busch intents to improve its service network.