More Members for the BPMA
Established in 1945, the British Pump Manufacturers Association (BPMA), which represents the business interests of UK and Irish suppliers of liquid pumps and pump related equipment has enjoyed further membership growth in recent weeks, with four new members joining the Association.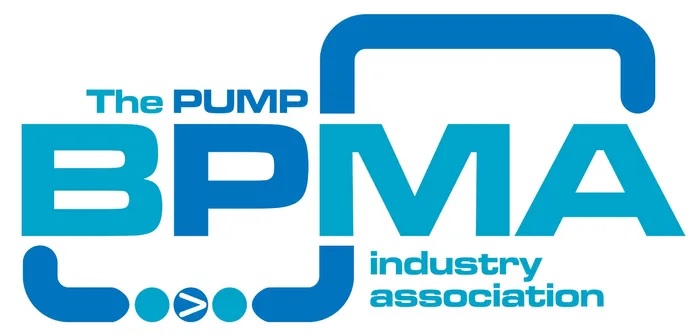 Image source: British Pump Manufacturers Association (BPMA)
The first of these is KGN Pillinger, a long-standing business with a rich heritage in the design, manufacture and service of bespoke water and sewage pumping equipment. Operating from its purpose-built 'state of the art' facility in Redhill, Surrey, the company not only acts as a distributor for all the leading pump brands, it also offers bespoke engineered solutions and packages for clean and dirty water applications, such as pressurisation units and CAT5 booster sets. A stainless steel and aluminium fabrication workshop, along with a comprehensive service division completes the offering to customers in various markets, but most notably building services, councils, NHS and municipals.
Also recognising the benefits of BPMA membership is Hoss Engineering, which specialises in the repair and refurbishment of electric motors, pumps, cooling towers, air handling units and extract fans.  Serving London and the surrounding areas since 1990 from its headquarters in Chelmsford, Essex, the company's customers include facilities maintenance teams at commercial buildings along with hospitals, local authorities, hotels and sporting stadia. Bespoke maintenance or service schedules for booster sets, pressurisation units as well as the vessels, is another key deliverable.
The third company to join the BPMA is Pumps & Gearboxes Ltd.  Founded in 2002 the business has steadily grown to become one of the UK's leading distributors, supplying pumps, gearboxes, motors and ancillary equipment to a range of different industries, including chemical & pharmaceutical, water & wastewater, food & beverage, and general manufacturing. With a focus on customer service and reliability, coupled with increased capacity through a larger repair and assembly centre, following a move into its new 14,000²ft premises in Dewsbury, West Yorkshire, the company now specialises in the specification, supply and repair of equipment for a host of end-use customers.
Based in Birmingham, Selwood Pump Company Ltd completes the quartet of new members. Established in 1967 as a supplier of pumps for all types of applications, the range of products and services supplied has steadily grown over the years, enabling it provide a wide range of sustainable and innovative solutions.  UKAS certified to ISO 9001, the company now provides solutions for all types of fluid transfer applications, from standard water pumps to bespoke packaged systems and turnkey projects in most manufacturing sectors, including automotive, metallurgical, paint processing, fuel transfer and building services.
In welcoming these companies into membership, Wayne Rose, BPMA Director and CEO said: "It is gratifying to know that the commercial benefits associated with BPMA membership are valued by an ever growing number of pump related businesses, and as such I am delighted to welcome these four companies into the association. I look forward to assisting them with all that we have at our disposal".