GEA Supervisory Board Confirms Employee Representative and Appoints Jörg Kampmeyer as New Member
GEA Group Aktiengesellschaft announces that the current employee representatives on the Supervisory Board were confirmed for the next four years at the election held on November 25, 2021. In addition, the company announces a personnel change on the Supervisory Board.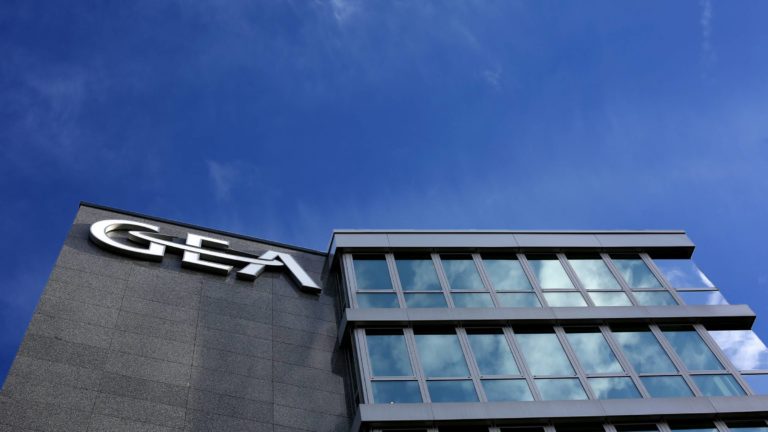 Image source: GEA Group Aktiengesellschaft
The employee representatives had been appointed by a resolution of the Düsseldorf District Court in April 2021 until the election of the employee representatives took place. In the ballot for the employees'
Supervisory Board members Claudia Class, Brigitte Krönchen, and Roger Falk received the most votes. Executive employees elected Michael Kämpfert. Rainer Gröbel, Deputy Chairman of the Supervisory Board, and Dr. Cara Röhner were elected as representatives of IG Metall.
"I'm looking forward to continuing our constructive partnership of trust with the employee representatives," says Klaus Helmrich, Chairman of the GEA Group AG Supervisory Board.
Furthermore, Jörg Kampmeyer, Managing Partner of Gebr. Knauf KG, has been appointed as a new member of the Supervisory Board of GEA Group AG by the Düsseldorf District Court with effect from January 1, 2022. He succeeds Dr. Molly Zhang, who will resign from her position as a member of the Supervisory Board for personal reasons as of December 31, 2021.
At the Knauf Group, an international manufacturer of building materials, Jörg Kampmeyer's focus is on business in Europe, Africa, Latin America, Middle East, and South Asia. His role prioritizes digitization as well as marketing and sales. Before joining Knauf, the engineer spent almost 20 years at the construction technology group, Hilti, where he held various managerial and international positions. In addition to his role as Group CFO and Europe CEO, the Rhineland-born German was responsible for digitization and marketing worldwide at Hilti.
"In Jörg Kampmeyer, we welcome an experienced manager with proven sales and digitization experience, who superbly complements the expertise already represented on the Supervisory Board. We are looking forward to a long and successful collaboration," says Klaus Helmrich. "The Supervisory Board regrets Dr. Molly Zhang's decision. We thank her for the many years of good and trusting cooperation and wish her all the best."
The resignation of Dr. Zhang will lead to changes in the composition of various Supervisory Board committees. Details of the new composition can be found online at gea.com as of January 2022.