BPMA Welcomes Three New Members
Despite the enormous societal and commercial challenges brought about through the pandemic, the British Pump Manufacturers Association (BPMA) – representing the business interests of UK and Irish suppliers of liquid pumps and pump related equipment – has added another three companies to its roster of members.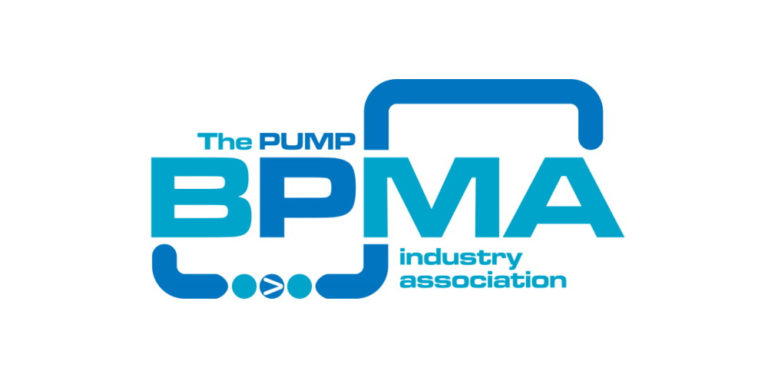 One of the latest companies signing up to enjoy the many benefits is Devon-based Water Automation Technology Ltd. This young and progressive company was formed in 2019 by the ex-MultiTrode UK management team as a UK based OEM manufacturer, importer, and distributor of innovative automation and IOT (telemetry) solutions designed to make water automation easy, and with less reliance on Technicians.
Commenting on its membership, Managing Director, Stuart Duncan said: "Water Automation Technology Limited is proud to join such an esteemed organisation as the BPMA, which supports our aim of complementing, not competing with, independent UK pump suppliers and servicing companies by supplying ultra-reliable automation technologies for improved pump efficiency."
Another company to realise the opportunities presented through membership of the BPMA is Maher Limited. With a heritage dating back to 1932, this successful and long-established company is a steel stockholder and processor specialising in high-strength, high-performance alloys. After almost 80 years of trading, Maher remains family-owned and independent, allowing it to forge close relationships with its customers and offer personalised and flexible service.
Operating in a wide range of industries including Oil and Gas, Power Generation, Aerospace and the Marine sector, the company is supported by both customer and industry approvals including ISO 9001/AS9100, BAE Systems (Marine), Babcock Marine, Baker Hughes, and Cameron amongst many others. It delivers into the full supply chain, from the OEMs to pump, valve and numerous other metal-working sectors.
Martin Sprocket and Gear UK Limited has also signed-up to become a fully-fledged member of the BPMA in recent weeks. Founded in 1951, this multi-national organisation manufactures power transmission components, material handling products and industrial hand tools. Over the decades it has expanded its operation to include machining, fabrication, forging, casting, powdered metal technology and machined & injection moulded plastic, which has enabled such a wide range of products to be offered.
The company's philosophy is simple. 'Make a quality product, have plenty of it available and be easy to do business with!' This is accomplished by combining the convenience of regional & branch manufacturing plants with the strength of its distribution network.
Welcoming all three companies into membership, Steve Smith, Assistant Director and Operations Manager at the BPMA said: "Once again, it pleasing to see that the increasing profile of the BPMA, along with the wide and varied range of services being provided to members continues to appeal to organisations large and small, resulting in our ongoing, and much welcomed membership growth."
He continued: "We look forward to working with these three new members over the coming months and years, and to helping them to develop and prosper in whatever way we can".