Atlas Copco to Acquire an Australian Dewatering Pump Manufacturer
Atlas Copco has agreed to acquire Sykes Group Pty Ltd (Sykes) from Seven Group Holdings Ltd (SGH), a company listed on the Australian Securities Exchange (ASX).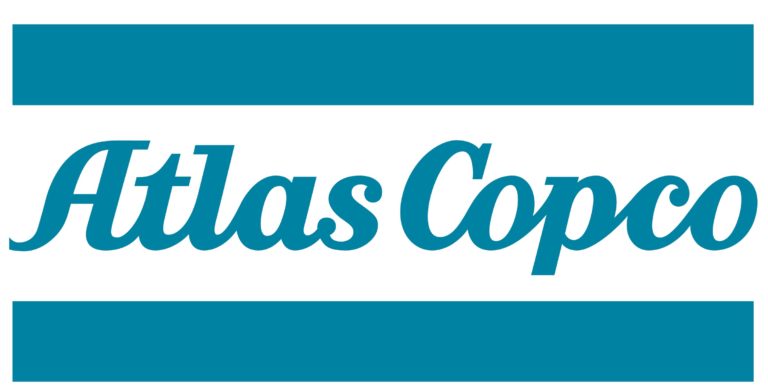 Image source: Atlas Copco AB
Sykes is a global manufacturer of dewatering pumps, predominantly used for transferring water with solids and abrasive nature within the mining and wastewater sectors. It is headquartered in Newcastle, New South Wales, Australia. Sykes has 123 employees globally and annual revenues of approximately 65 MAUD (455 MSEK*).
Sykes serves the mining and wastewater segments with a wide range of surface dewatering pumps, together with chopper and cutter technologies for wastewater applications. It also has a complete and versatile portfolio of hydraulic submersible pumps.
"Sykes' products are well known in the industry as high-quality, heavy-duty products for harsh and demanding environments," said Andrew Walker, Business Area President Power Technique. "They manufacture products that complement our current offering well, making it a great fit for us."
The purchase price is not disclosed. The acquisition is expected to close during the fourth quarter of 2023.  The business will become part of the Power and Flow Division within the Power Technique Business Area.
*Based on the average exchange rate in 2022. Revenues are for the 12 months ending June 30, 2023.