Atlas Copco Completes Acquisition of Korean Cryopump Service Provider and Distributor
Atlas Copco has completed the acquisition of the cryopump service and distribution business of ZEUS Co., Ltd. The business provides service and sales distribution for the Vacuum Technique business area's CTI and Polycold products in South Korea.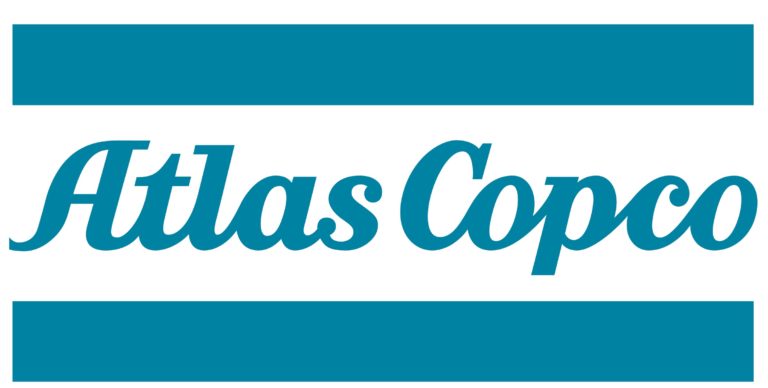 Image source: Atlas Copco AB
The seller of the business, ZEUS Co., Ltd (ZEUS), is a company listed on the KOSDAQ Korea Exchange. The business unit that Atlas Copco is acquiring from ZEUS is located in Gyeonggi-do, south of Seoul, and has 59 employees. In 2021, the business had revenues of approximately BKRW 15 (MSEK 119*).
The CTI and Polycold products are cryogenic vacuum pumps and refrigeration systems used in semiconductor manufacturing and general vacuum applications.
The purchase price is not disclosed.
The business becomes part of the Semiconductor Service Division within the Vacuum Technique Business Area, operating under the Edwards brand.