Atlas Copco Announces Change in Group Management
Effective January 1, 2024, IT will be represented in Atlas Copco's Group Management. Marcus Hvied, who today is General Manager IT Services and Head of Group IT (Information Technology) is appointed Senior Vice President, Chief Information Officer and becomes a member of the management team.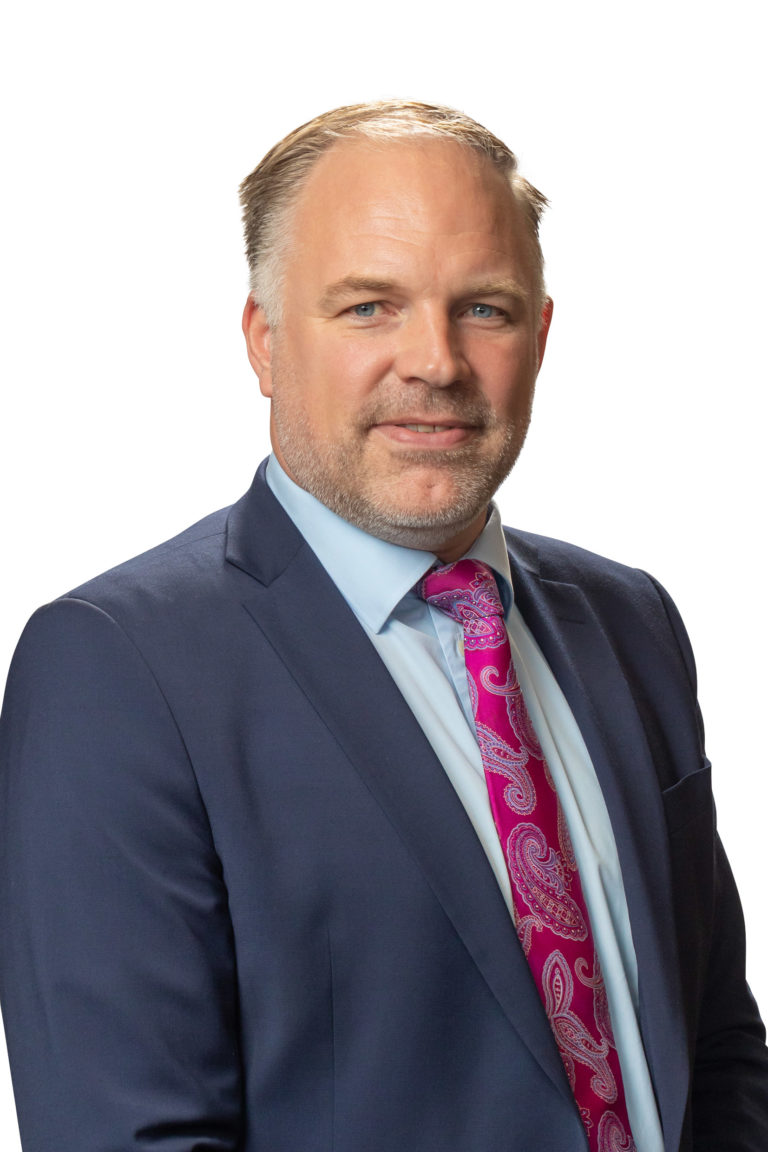 Marcus Hvied becomes a member of Atlas Copco's Group Management (Image source: Atlas Copco AB)
Marcus Hvied joined the Group in 2018 and has since then successfully led the Group common IT organization.
"Digital transformation and cyber security have become increasingly important for the Group", said Mats Rahmström, President & CEO of the Atlas Copco Group. "We will include the head of the IT organization in Group Management to increase the focus on our digital capabilities. Marcus has extensive experience and will continue to collaborate with and support our entities. I very much look forward to welcoming Marcus to the Group Management team."
Marcus Hvied is a Swedish citizen, born 1978. He holds a Master of Science in Applied Information technology, from Chalmers University of Technology and the IT-University in Gothenburg, Sweden. Before joining Atlas Copco in 2018 he was IT Director Global IT Shared Services for Assa Abloy.