Armstrong Addition to Sales Team
A recent addition to the Armstrong sales team is Keith Pearson who has joined the company as Sales Engineer.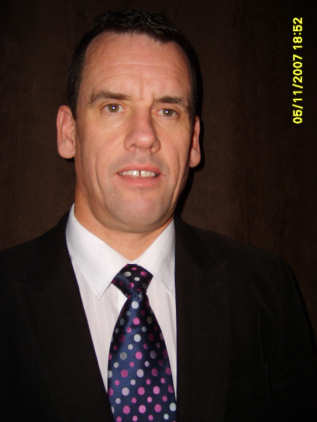 Keith Pearson
In his new role Keith is assisting consultants and contractors in East Anglia, the Home Counties and London (north of the Thames) in the specification of HVAC systems. He advises on all issues relating to optimizing performance of new applications – from design, energy efficiency and value engineering, to off-site manufacture and installation.
Keith is a qualified mechanical engineer and joins Armstrong from a similar technical sales role in the power generation and temperature controlled equipment industry.