WMFTG Extends Support in Balkan Region
Watson-Marlow Fluid Technology Group (WMFTG) has extended its direct sales and technical support to customers in Romania and Bulgaria.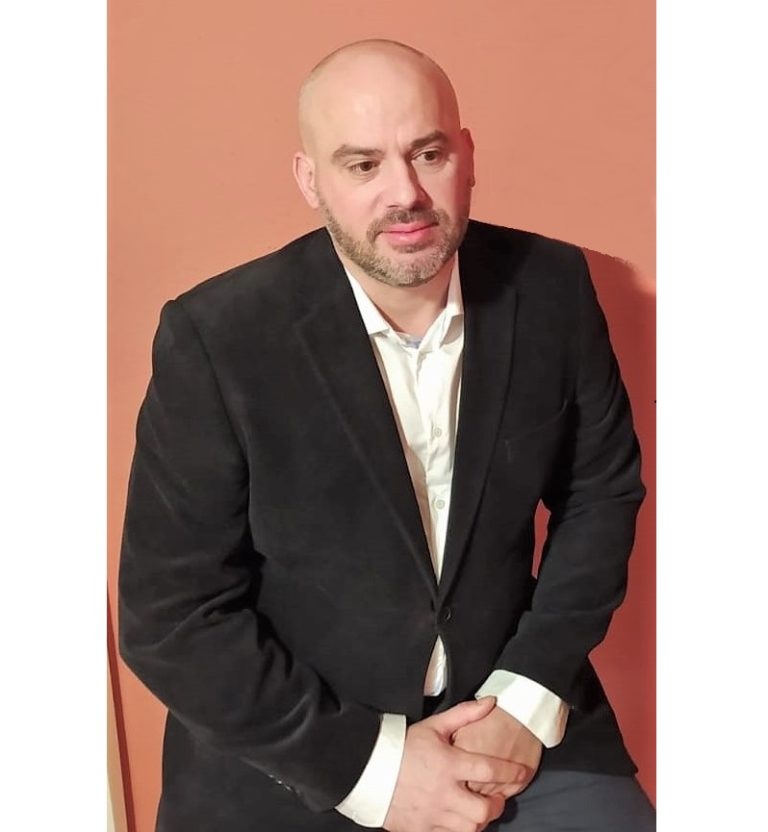 Mirel Budurea (Image source: Watson-Marlow Fluid Technology Group)
The Company's Hungary sales office has supported customers of Watson-Marlow Pumps, Watson-Marlow Tubing, Bredel Hose Pumps, Alitea and MasoSine sinusoidal technology in Romania and Bulgaria since early 2020.  However, this latest announcement sees a new addition to the team: a native speaking senior sales engineer Mirel George Budurea – albeit currently operating under Covid restrictions.  In addition, two more of WMFTG's divisions products - Flexicon and BioPure – have been added to the portfolio of directly-supported technologies.
For customers from Romania and Bulgaria's main industries – which includes aggregates extraction and processing, food and chemical processing as well as other industrial applications – the presence of a local sales engineer will be welcomed.
Mirel Budurea reports to Country Manager Attila Pal. Commenting on the new positive change, Mr Pal said: "I am very honoured to take the lead on our direct sales operation here in Romania and Bulgaria. There are tremendous opportunities for growth of the WMFTG brand in this region and I look forward to taking our portfolio of brands to a wider audience.  Customers have long been able to buy our products and technologies – but have not always been able to access support from our professional native-speaking teams. The introduction of the new sales engineer provides a focused and localised approach which is what our customers value."
Watson-Marlow Fluid Technology Group has a global network of operations including ten factories and 43 direct sales offices. The Company is part of the Spirax-Sarco Engineering plc Group and is headquartered in Falmouth, UK.