The New Generation of Caprari Submersible Electric Pumps
With the introduction of the new KC+ / KS+ range, the entire line of waste water pumps has been completely renewed.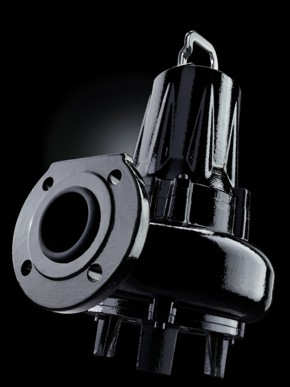 In fact, they are now even more reliable and efficient with a new design and singular features that further improve their electrical and mechanical performance.
Particular attention has been paid to obtaining a reduction in running costs, through high hydraulic and mechanical efficiencies. As a result, Caprari can now offer solutions with low installed powers plus the quality for which we have always stood out. Thanks to their sturdiness and economical operation together with easy maintenance, the "Caprari Life Cycle Cost" is now unbeatable.
Special Features:
High efficiency
Completely redesigned motors
Very low working temperatures
Dynamically balanced rotors
High level of standardisation
New motor housings with new finning to optimise heat exchange, and double intake hole to facilitate use in the various possible preparations
The availability of a stainless-steel hooking handle is now also extended to the medium and low powers