Tapflo Launches a Comprehensive Range of Progressive Cavity Pumps in South Africa
The pumps are distributed throughout South Africa and are applied in different sectors, from waste water treatment plants both civil and industrial, to oenological and the food sector. They satisfy the most varied demands and application needs.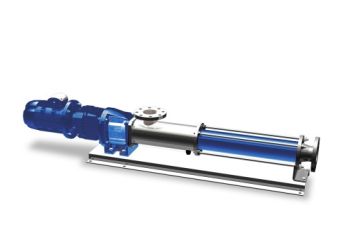 Progressive Cavity Pump (IUmage: Tapflo)
More over Tapflo can produce pumps with ATEX proof which is required for applications in explosion areas.
The range is characterized by a big choise of models covering a field of capacity up to 420 m3/h and pressures up to 48 bar in order to satisfy different market needs.
The constant development of new models together with the customization and innovation created, testities to the continuous attention nova rotors gives to its customer.