Netzsch Pumps North America, LLC Announces Greg Lucas New Sales Manager for the Greater Houston Area
Netzsch has expanded its sales force by hiring Gregory Lucas as the Sales Manager for the greater Houston area. His responsibilities also include supporting industrial and municipal distributors in Oklahoma and Texas. Mr. Lucas is based out of his home near Houston.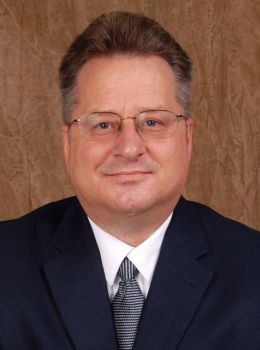 Gregory Lucas (Image: Netzsch Pumps North America, LLC)
Mr. Lucas' 27 years of pump distribution experience with an understanding of Texas pump distributorships, end users, OEM's and engineering procurement contractors (EPC's) will greatly assist him in his new role. He has also worked closely with chemical plants to earn Plant Vender Approval and crossover current plant installations.