Jet Edge Promotes Michael Wheeler to Engineering Manager
Jet Edge, Inc. is pleased to announce that it has promoted Michael Wheeler to Engineering Manager.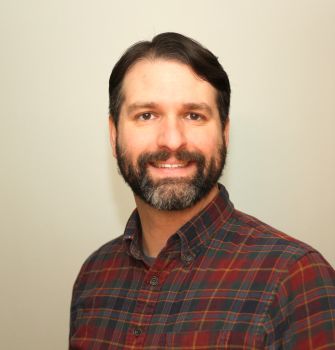 Michael Wheeler, Jet Edge Engineering Manager (Image: Jet Edge)
Wheeler is responsible for managing all aspects of Jet Edge's engineering including; technical writing, inspection, sales engineering and estimating, research and development and product development.
Wheeler has been a part of engineering as Jet Edge's R&D Engineer for more than ten years. In that role he moved our product designs forward and engineered new products. Wheeler graduated from Michigan Technological University and worked in the auto industry before joining the Jet Edge team in 2006.
"We are thrilled to have Michael on board as our engineering manager," said Doug Nauth, Jet Edge General Manager. "Jet Edge is one of the few waterjet manufacturers willing to custom engineer solutions and we are able to provide this service in part because of Michael."