Grundfos Appoints new Regional Business Director for Building Services in Asia-Pacific
Pump manufacturer Grundfos has announced the appointment of Anders Christiansen to the role of Regional Business Director, Building Services for Grundfos Asia Pacific region with effect from July 1st, 2018.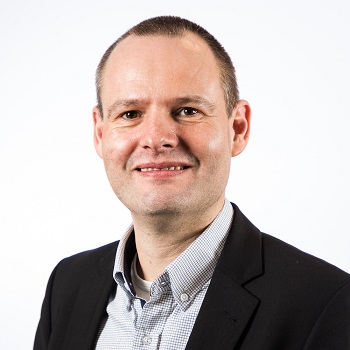 Anders Christiansen (Image: Grundfos)
In his new role, Anders will lead the business operations and growth of the Grundfos Building Services portfolio in the region, which supplies pumps for use in and around the home and commercial buildings.
Anders brings with him over 20 years of professional experience in business development from different positions and companies. Prior to his appointment, Anders was the Business Development Director at Grundfos in Denmark, where he was responsible for its Domestic Cold Water Solutions. He has been working with Grundfos for more than eight years, having joined the firm in 2010 as a Business Development Manager for Domestic Building Services.
Prior to joining Grundfos, he held multiple positions in Brødrene Hartmann, including Business Unit Manager in Malaysia and Business Director in Denmark.
Kim Jensen, Regional Managing Director of Grundfos Asia Pacific region, said: "I am looking forward to working with Anders to strengthen our Asia Pacific business in commercial and domestic building sectors. His extensive experience in business development both in and outside of Grundfos will be instrumental in driving our growth in the region."
Anders holds a Master's Degree in International Marketing from the University of Southern Denmark and a Diploma in Advanced Business Development.
He succeeds Hasan Avci, who held the role since 2014 and has moved on to a new role at Grundfos as the Regional Director, Strategy, Commercial Excellence & Marketing, East Europe, West Asia, Middle East & Africa region.