FSA Appoints Robert Rutherford to Board of Directors
The Fluid Sealing Association (FSA) is pleased to announce the appointment of Robert Rutherford to its Board of Directors. He is the Chief Executive Officer of EGC Enterprises, Inc., in Chardon, Ohio.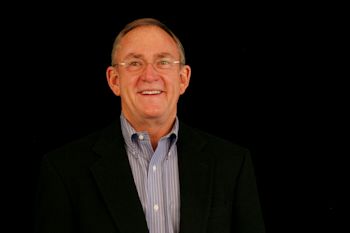 Robert Rutherford (Image: Fluid Sealing Association)
Bob, a California native, began EGC with his friend and partner Bernie Casamento. Both had worked for other companies before, but this opportunity represented a brand new challenge for a brand new material … flexible graphite. It also opened up an entirely different world for Bob that, with few exceptions, has been extraordinary.
"Flexible graphite is an exceptional product, but it was brand new and we had to show companies how it could be used for fluid sealing," said Bob. "Getting started was tough. But we didn't approach the market like others. We were real honest and, instead of giving them what they wanted, we told them what they needed. I believe we did what was right and it's paid off."
Bob is a jet pilot, a dream that began while he was enlisted in the Air Force and has lasted ever since. For the past four years he has been President of the Cleveland National Air Show, the longest running air show in the country. A former college football player, he now plays golf, participates in triathlons and is an avid cyclist.
Bob is a graduate of California Polytechnic State University with a Bachelor of Science degree in Manufacturing Engineering . He holds 7 US Patents. Bob is married with two adult children and five grandchildren. He lives in Kirtland, Ohio but has a beautiful home in Hilton Head, South Carolina, for when (or if) he retires.