FSA Appoints Michael Shorts As President of Board of Directors
The Fluid Sealing Association is pleased to announce the appointment of Michael Shorts as President of its Board of Directors. Mr. Shorts is currently Vice President and General Manager for Triangle Fluid Controls Ltd. located in Belleville, Ontario, Canada.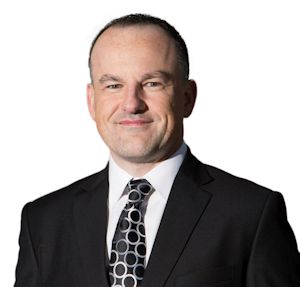 Michael Shorts (Image: Fluid Sealing Association)
Mike received his Bachelor of Science in Engineering in 1996 and his MBA in 2005, both from Queen's University in Kingston, Ontario. Immediately after graduating university in 1996, Mike was hired by Durabla Canada Ltd. which is when his gasketing experience began. Throughout his tenure at DCL, Mike held several positions in production, laboratory, R&D, inside and outside sales, and finally as the General Manager. In 2008, Triangle Fluid was created from Durabla Canada to act as the global non-USA marketing, sales, and technical support of Durlon sealing products as well as keeping the manufacturing sector of the PTFE gasketing product lines.
Since 2008, Mike has successfully guided the implementation of several business improvements at TFC which includes the design and construction of a new production, warehouse, and office facility, a new ERP system, and several new automated pieces of equipment. He also acts as the International Business Development Manager for TFC and travels extensively to promote the usage of Durlon sealing products.
Mike has also been a very active member in the Fluid Sealing Association (FSA) since 2000. He currently serves as Chair of the Membership Committee and sits on several other committees as well. He is the past Chair of the Gasket Division and has served on the Board of Directors since 2012.