Control technology in a magnetic field – Velan Group and Siemens rely on close cooperation for valve development
The Velan Group is a world leader in the design and production of cast and forged steel valves for the chemical and pharmaceutical industry. One product manufactured by the company is cryogenic control valves, i.e. valves for use at extremely low temperatures, for systems that are researching superconductivity, particle accelerators, nuclear fusion equipment, rocket launch pads and liquefaction plants for helium and hydrogen.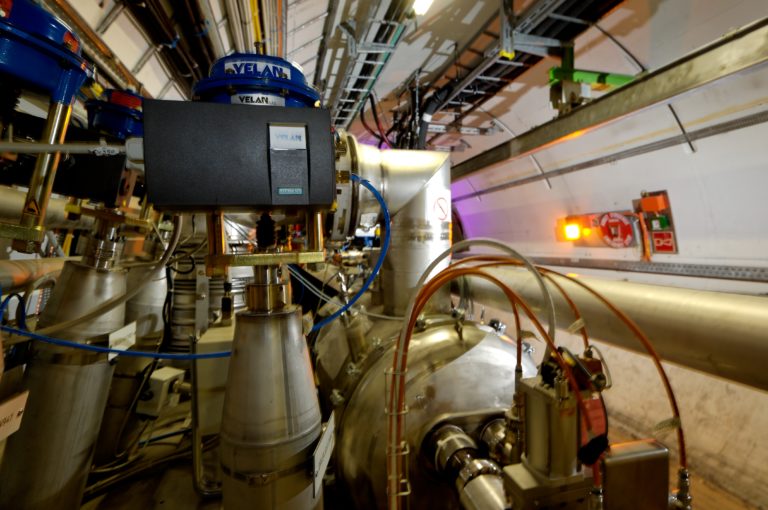 For the implementation of complex valve solutions, Velan relies on its long-term partner Siemens. (Image source: Siemens Aktiengesellschaft)
A project in a relating plant required control valves that could be used in a strong magnetic field. To meet this specific challenge, Velan relied on long-term partner Siemens. With a Siemens positioner with external electronics, the technical solution passes the qualification and function test in the magnetic field of 100 milliTesla (mT =unit of measurement for magnetic flux density) and meets the end customer's strict requirements.
Velan gets supplied by similar industries such as the OEM (Original Equipment Manufacturer) department of Siemens Process Instrumentation. It therefore makes sense for the two companies to work together on the development of new innovative valves. This has led to an equal partnership, which is producing valve solutions that meet for example even the strict requirements in terms of vacuum density (helium leakage test) specified by the XFEL (X-Ray Free-Electron Laser Facility) in Hamburg, Germany. In the concrete project, the values also had to pass the function test in the magnetic field – which is a challenge even for proven Siemens Sipart PS2 positioners.
Problem-free use in a magnetic field
A system with external electronics was developed specifically for these applications. The system part mounted on the actuator comprises only the pneumatic components and the signal feedback for the actuator. The actual control electronics is installed separately in a 19-inch module rack and is therefore outside the magnetic field. The valve positioner itself behaves quite normally in the magnetic field and the positioner system based on Sipart PS2 passed the demanding test in an independent test lab in all three dimensions (two directions per axis). The solution therefore met the customer's strict requirements without problems.