CIRCOR Announces Appointment of HMFT as Authorized Pump Repair Center
CIRCOR International, Inc. announces a renewed service partnership with HMFT (formerly Howard Marten Fluid Technologies). HMFT's Pickering, Ontario Service Center has been re-authorized to perform both minor and major repairs, rebuilds, and service on a diverse array of CIRCOR's pump brands and models.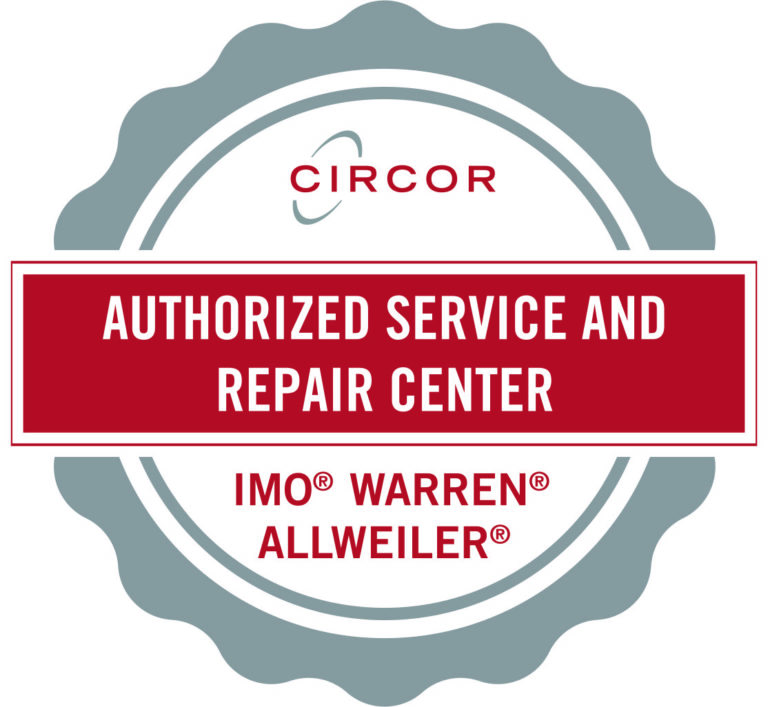 Authorized Pump Repair Center (Image Source: Circor International)
An extensive audit review was conducted by CIRCOR's aftermarket service team before granting certification to HMFT's Pickering Service Center. "We are extremely pleased to present HMFT in Pickering, Ontario with their certification renewal. The quality of service support they provide customers is outstanding and we are very glad to reaffirm HMFT as part of our expanding global service network," says Jamie Mekus, Program Manager of Aftermarket Sales at CIRCOR.
This service partnership will allow both companies to increase their ability to respond and better service the needs of our customers.
"For decades, HMFT has proudly been a Tier 1 Distributor and Service Center for CIRCOR pumps. Our repair technicians have years of experience providing the highest quality pump and mechanical seal repairs, pump rebuilds and pump servicing," says Brian Mangnall, Manager of Technical Sales at HMFT. "The renewal of our service partnership with CIRCOR reaffirms our dedication to the repair process and provides our customers with confidence that their asset is being serviced by professionals that take pride in the finished product."