Chris Karasch Promoted to National Sales Manager
Seepex is pleased to announce the promotion of Chris Karasch to National Sales Manager. Chris joined Seepex over 12 years ago as a Territory Manager and has gained valuable insight into the progressive cavity market.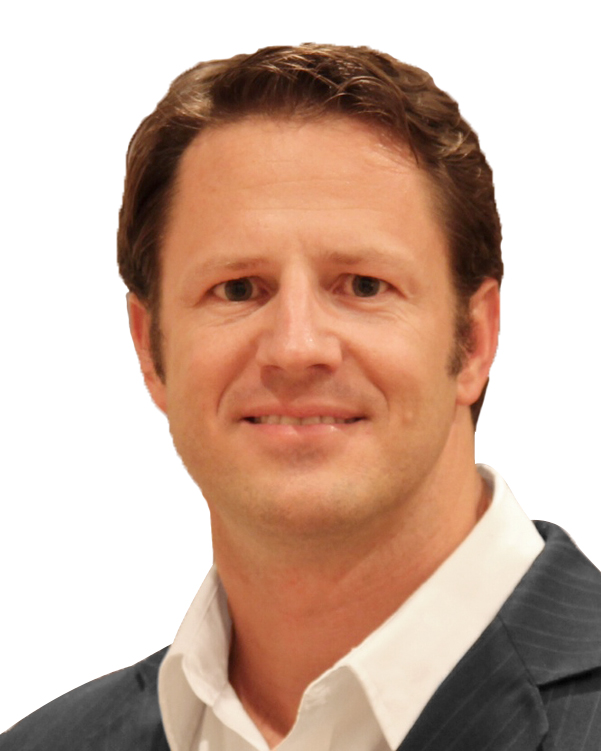 Chris Karasch (Image Source: Seepex Ltd)
Chris has distinguished himself as a committed Seepex employee throughout his tenure. He has worked to grow the business and further his career advancing from Territory Manager to District Manager to Regional Sales Manager to Director of Sales and now National Sales Manager. His expertise in our business, enthusiasm, passion, and leadership will contribute greatly to the continued growth of Seepex. We congratulate Chris on his advancement within Seepex!