Atlas Copco to acquire German manufacturer of mobile industrial vacuum and blower equipment
Atlas Copco has agreed to acquire CVS Engineering GmbH, a German manufacturer of industrial vacuum pumps and blowers for mobile use on tanker trucks and other types of transport.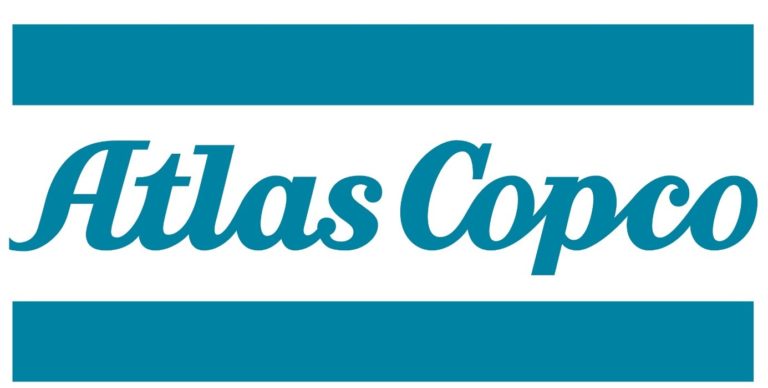 (Image source: Atlas Copco AB)
CVS Engineering GmbH (CVS Engineering) is headquartered in Rheinfelden, Germany, and has 76 employees. In 2021, the company had an annual revenue of approx. MEUR 20 (approx. MSEK 200*).
"The acquisition will add to our mobile vacuum solutions portfolio, allowing us to expand further in this market,'' said Geert Follens, Business Area President Vacuum Technique. "The acquisition of CVS Engineering will allow us to increase our footprint in Europe."
The purchase price is not disclosed. CVS Engineering GmbH will become part of the Industrial Vacuum Division within the Vacuum Technique business area. The acquisition is expected to close during Q1 2023.