Atlas Copco has Acquired a German Company Specialized in Online Sales of Compressed Air Solutions
Atlas Copco has acquired DF-Druckluft-Fachhandel GmbH, a German online platform for compressed air solutions, and service provider.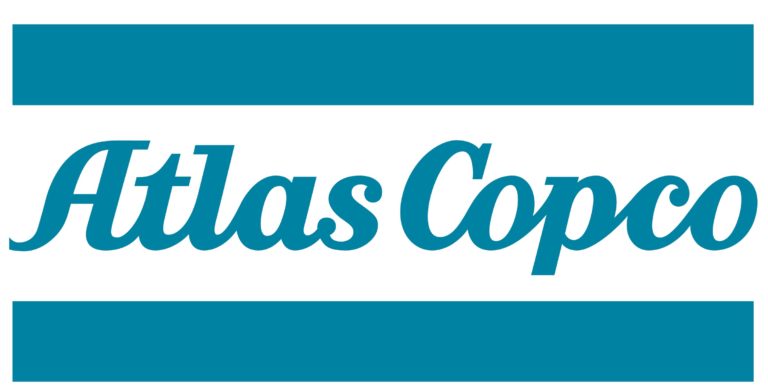 Image source: Atlas Copco AB
DF-Druckluft-Fachhandel GmbH is a privately owned company with 39 employees located in Herrenberg, Stuttgart, with presence in Germany and Austria. The company was founded in 2010 and provides compressed air solutions and consulting for various application segments.
"DF-Druckluft-Fachhandel is a well-established company with proven expertise in online sales of compressed air solutions and equipment, making them a good fit for us," said Vagner Rego, Business Area President Compressor Technique. "This acquisition will increase our market share in the online business as well as strengthen our service to local customers in this crucial region."
The purchase price is not disclosed. The acquired business will become part of the Professional Air division within the Compressor Technique Business Area.