An insight into trends in the fastener industry 2022
Lars Holm, managing director of Swedish stainless steel fastener manufacturer BUMAX, provides insight into what he sees as the three most important industry trends in 2022.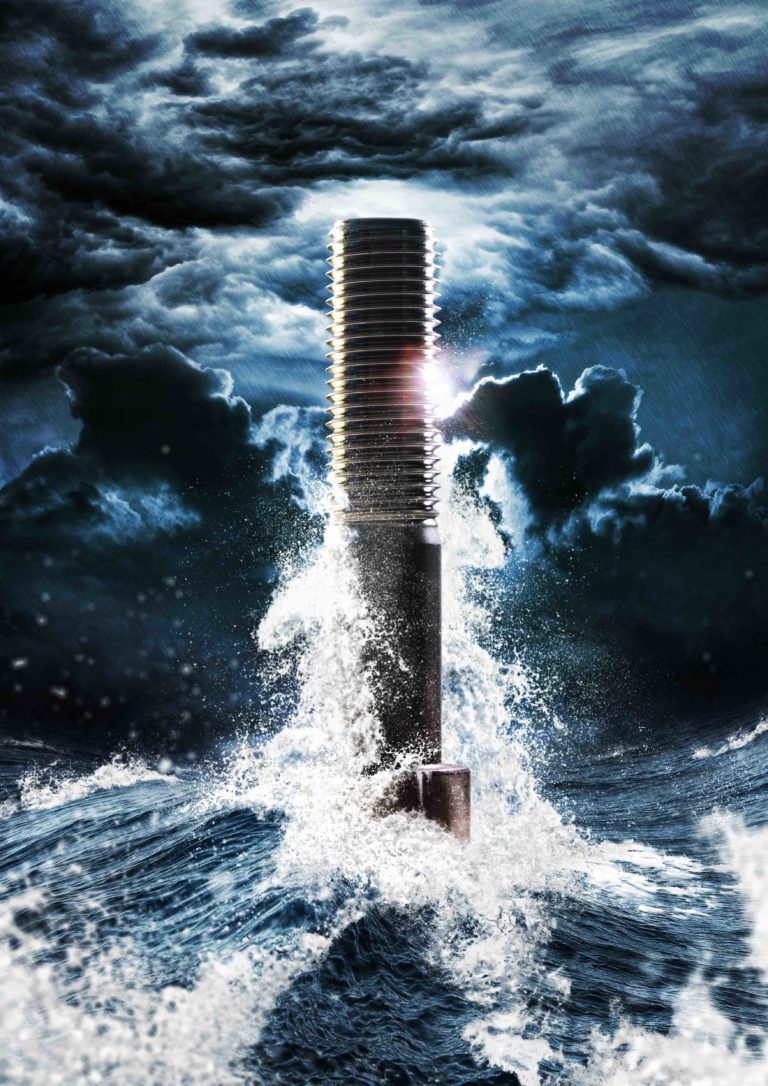 BUMAX stainless steel fastener. (Image source: BUMAX AB)
1.    The growing importance of sustainability
Many industries are facing greater demands for sustainability and circularity – including product Life Cycle Assessments (LCAs) and Environmental Product Declarations (EPDs). Stainless steel is highly recyclable, which means that stainless steel fasteners can be a more sustainable material option than carbon steel in many applications. There will be increasing pressure from customers, partners, owners and society as a whole on companies, products and projects to be as sustainable as possible and that includes using fastener raw materials that are as 'green' and long-lasting as possible.
As industries better understand LCA costs, long-term value and sustainability, we anticipate new market opportunities and a growing demand for stainless steel materials. The fact is that premium stainless steel fasteners last longer, and require less maintenance and replacement, which also boost their sustainability profile. Therefore, I anticipate a shift from standard to premium fasteners and specifically from carbon to stainless steel fasteners.
2.    Continued innovation
A great deal has happened with premium stainless steel fasteners in recent years in terms of new properties and capabilities, and I expect this to continue in 2022 as new products are developed to meet even more demanding fastener applications. We see new fasteners that are stronger and more corrosion resistant for a wide range of industry segments.
3.    Continued market instability
Unfortunately, economic instability, supply chain issues and uncertainty look likely to continue well into 2022, largely due to the ongoing effects of the Covid-19 pandemic. We will continue to see supply chain pricing pressures in the form of higher steel and logistics costs and the challenge for industry actors is to curb these effects. Some will handle it better than others. Winners will be fastener manufacturers with longstanding relationships with their suppliers, their own production facilities and with large stocks of products ready for shipping to customers. It is likely that market prices will continue to rise further during 2022.