Water Indonesia 2023 – 2nd International Industrial Water and Waste Treatment Exhibition
Indonesia's international water and wastewater trade show - Water Indonesia 2023 will be held again from 13-16 September, 2023 in Jakarta, supported by the "Indonesian Water Association".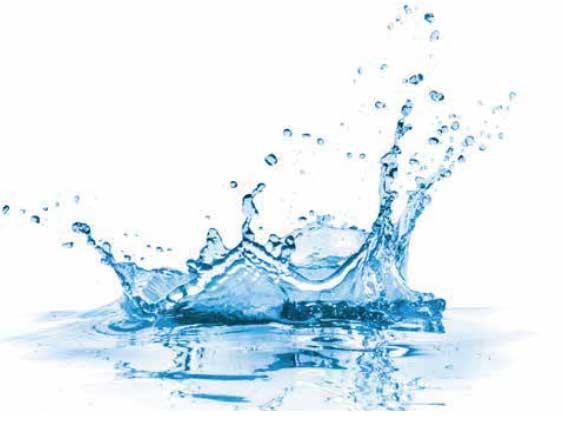 Water Indonesia (image source: Merebo)
MEREBO, based in Hamburg/ Germany, is in charge of the "Europe, America & Australia Pavilion".
Water Indonesia covers all areas of water, wastewater and recycling technology. The show is part of the "Energy & Engineering Series" together mit Mining Indonesia, Concrete Show / Construction Indonesia.