SEEPEX Launches Online Inventory Management Tool
SEEPEX has launched a new Extended Warehouse inventory tool to provide customers timely and cost effective parts ordering solutions.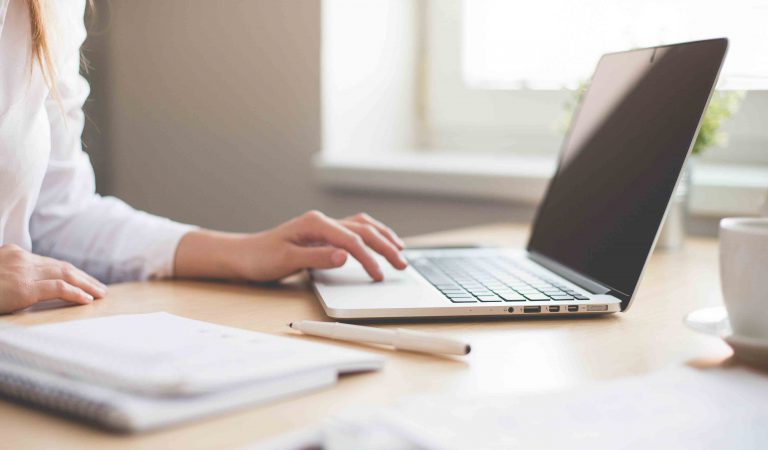 SEEPEX Launches Online Inventory Management Tool. (Image source: SEEPEX Inc.)
The Extended Warehouse positions a large inventory of SEEPEX parts across North and South America that SEEPEX partners can utilize. No longer do parts have to come directly from the manufacturing facility in Enon, OH. Genuine SEEPEX parts can be sourced from local SEEPEX partners, resulting in a reduction in lead times and costs.
The Extended Warehouse is an application that streamlines the sharing of stock inventory between the SEEPEX manufacturing plant and their partner stocking network. Users have the ability to search for needed parts and quickly locate available inventory. This allows SEEPEX partners to locate inventory near their customers, reducing the time required to fulfill customers' orders.
Customers can have their parts orders fulfilled from the location that will provide them the fastest and most economical service. Customers in the United States now have the ability to receive parts orders next day, without an added charge.
Drew Dempsey, SEEPEX Inside Sales and Service Manager, comments, "The Extended Warehouse is a great tool allowing us to get spare parts in the hands of customers as soon as possible. The ability to see SEEPEX parts inventory across North and South America really helps us minimize lead times."